Friday 5th May
Maia
£8/£10 [+ 10% booking fee]
Doors open 8pm
A genre busting mix of sweet stunning vocal harmonies over funky blissed out grooves; punctuated by echoing banjo, guitar, shimmering mandolins, spooky brass and keyboards.
Self proclaimed 'Sci-fi folk' evangelists Maia formed in 2009 as experimental acoustic alchemists playing whatever instruments were lying around.
After touring and playing festivals over the last four years and releasing two albums the band have built a steady loyal following.
'An early contender for performance of the day came from Yorkshire's MAIA. Billed as sci-fi folk, they played a wonderful set of psychedelic folk tinged tunes that concluded with the spooky and sinister Voodoo Dreams. The relentless bass and rolling and hypnotic melody was quite stunning'    Louder Than War
'youthful, spirited, richly atmospheric and intelligently off-centre alt.folk pop' Time Out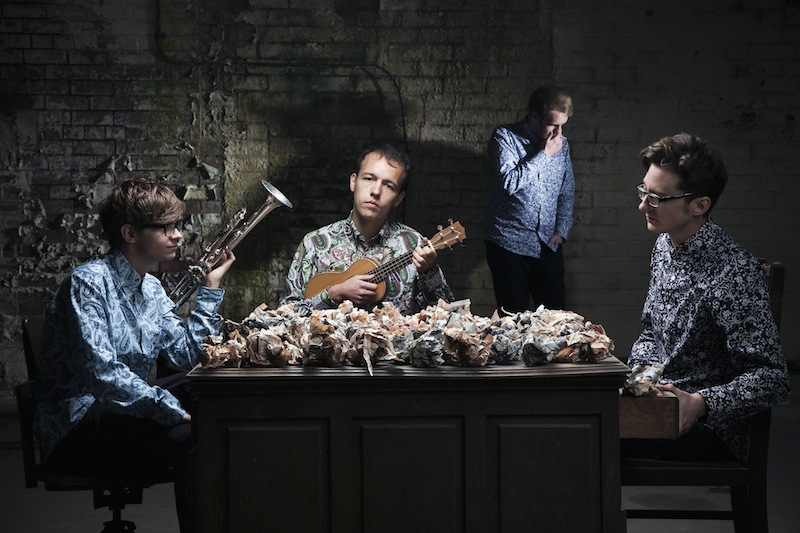 Bookings
Bookings are closed for this event.
Share on Facebook