Hebden Bridge Chess Club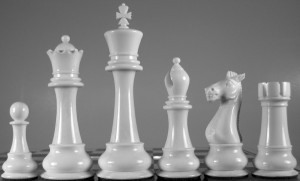 Monday Nights – Juniors 6pm, Seniors 7:30
Please Contact Dave Shapland: [email protected] for details or visit www.hebdenbridgechessclub.co.uk
____________________________________
The Tom Holden Guitar Group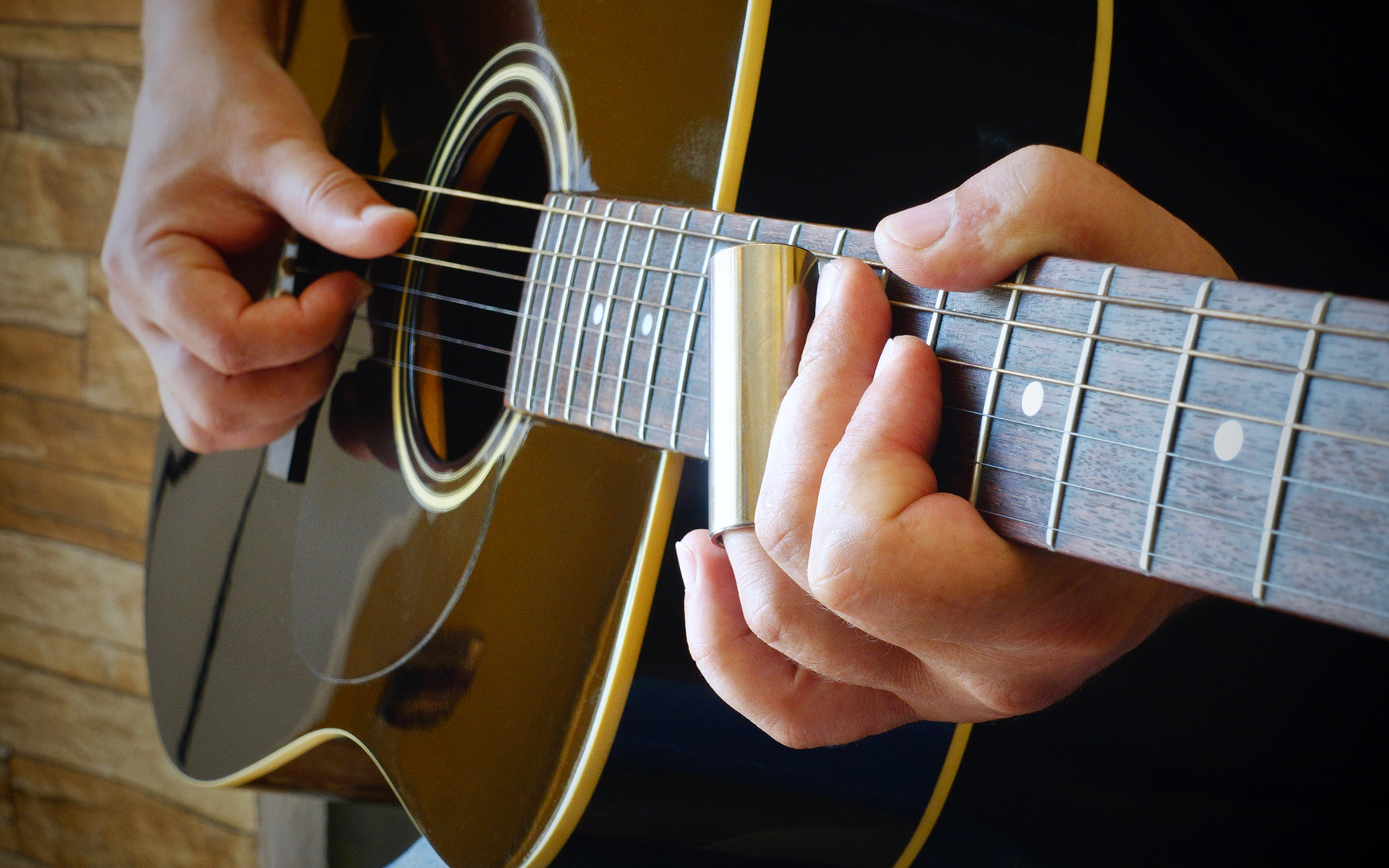 Tuesdays 1.45-3.45pm
A friendly group of music lovers who meet informally to play a few favourite songs and enjoy the fun of trying out something new. Attendees should be members of the club & there is a small charge of 50p to cover photocopying.
____________________________________
Hebden Bridge Circus Skills Club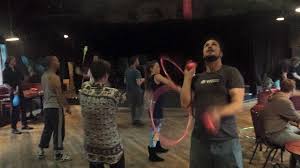 Tuesdays 4pm-8pm
An informal session (that takes place when there is no gig or meeting). Roll in and try something new. Very friendly with lots of help and advice. It's a fun afternoon for anyone who has or would like to learn some circus skills. There are toys available if you don't have your own.
https://www.facebook.com/groups/115382238489882/