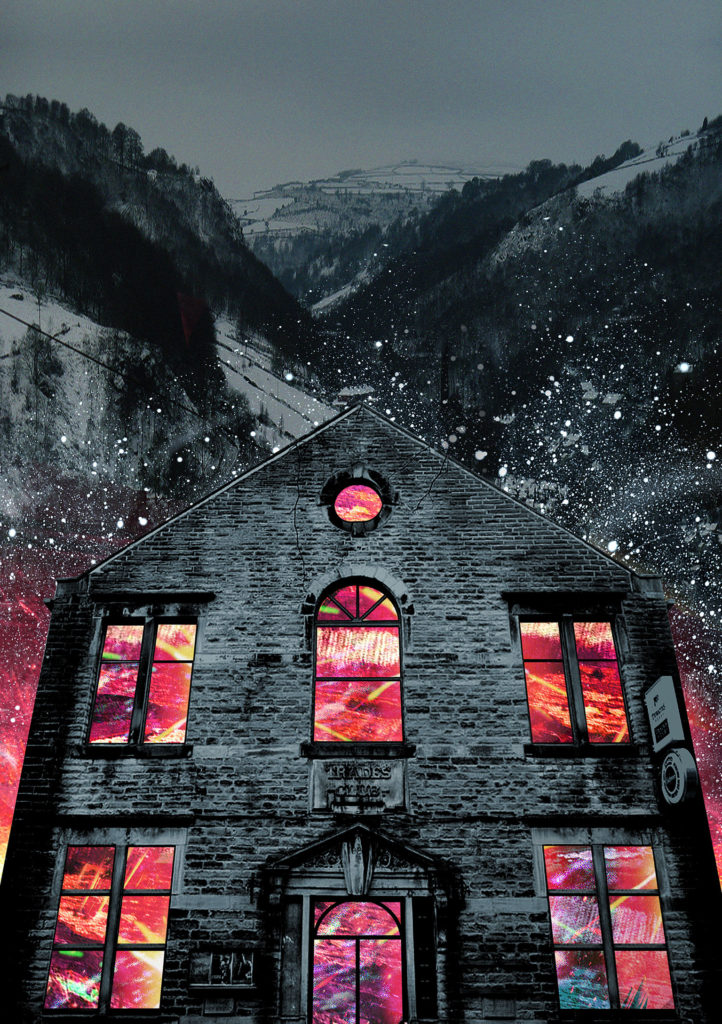 The Trades Club is a socialist members cooperative, club, bar and music venue in Hebden Bridge, West Yorkshire. Built in 1924 as a joint enterprise by half a dozen local trade unions & brought back to life in 1982.
The bar is open to all daily, Mon-Fri 4pm till 11pm, Sat-Sun 4pm till 2am (open earlier if there's a daytime event).
'The hippest venue in the North' The Guardian
'The best small venue in the UK' Q Magazine
______________________________________________________________________________________
COMING SOON THE BUG CLUB | THE LONG BLONDES | HAPPY VALLEY PRIDE with THE COCOA BUTTER CLUB / BOURGEOIS & MAURICE / DUCKIE | THE LOVELY EGGS | BODEGA | GWENNO | MOZART ESTATE | ROSALIE CUNNINGHAM | TEENAGE FANCLUB | THE LOUNGE SOCIETY | SPLINT | PORRIDGE RADIO | MARTHA TILSTON | TIDE LINES | TONY SALES BAND FEATURING CLEM BURKE | DREAM WIFE | CRACK CLOUD | THE ANCHORESS | THE GOA EXPRESS | JIM GHEDI | NICK HARPER | EARL SLICK | LOUDON WAINWRIGHT | MY LIFE STORY | CHRIS DIFFORD | SHONEN KNIFE and more ..