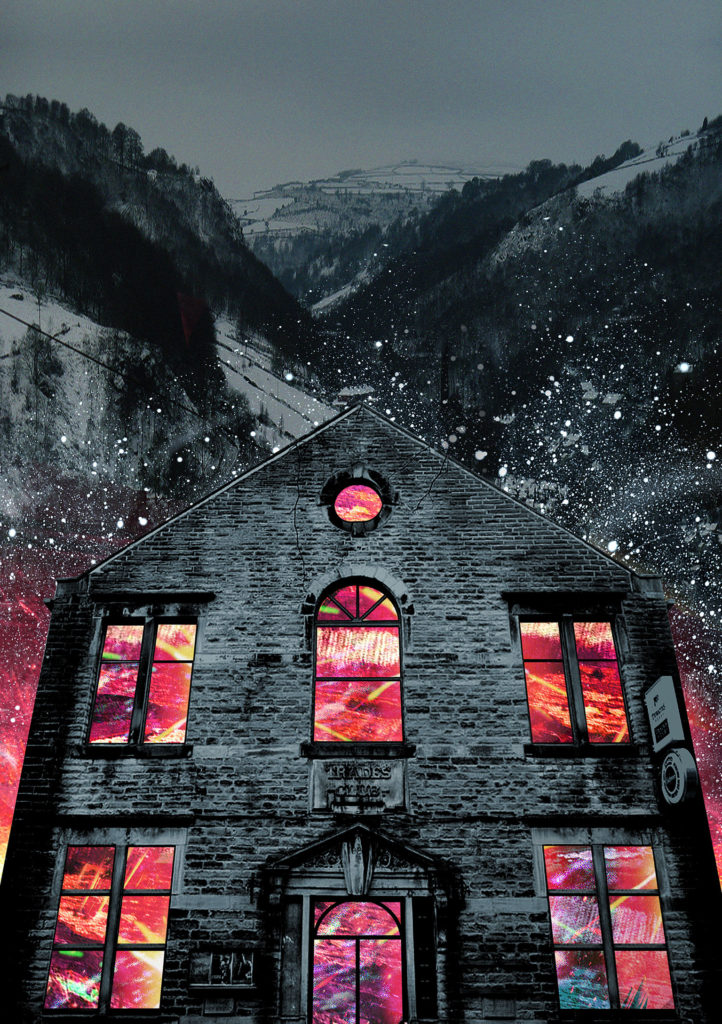 The Trades Club is a socialist members cooperative, club, bar and music venue in Hebden Bridge, West Yorkshire. Built in 1924 as a joint enterprise by half a dozen local trade unions & brought back to life in 1982.
The bar is open to all daily, Mon-Fri 4pm till 11pm, Sat-Sun 4pm till 2am (open earlier if there's a daytime event).
'The hippest venue in the North' The Guardian
'The best small venue in the UK' Q Magazine
---
COMING SOON PVA | BILLIE MARTEN | MIKE VIOLA | JAMES YORKSTON & NINA PERSSON | PATRICK WOLF | PIGS PIGS PIGS PIGS PIGS PIGS PIGS | TIM KEY | AIRCOOLED + MIKI BERENYI | MARK EITZEL | SLEEPER | THE CHILLS | MARTIN MCALOON [PREFAB SPROUT] | THE BURNING HELL |  DANIEL KITSON | TONY SALES BAND FEATURING CLEM BURKE | ROB AUTON | RUN LOGAN RUN | ROBERT FORSTER | SHE DREW THE GUN | STEVE TILSTON | OPUS KINK | THE ANCHORESS | JIM GHEDI | KEELEY FORSYTH | COBALT CHAPEL |  MY LIFE STORY | SHONEN KNIFE and more ..