The below list might seem quite confusing, for a clearer view of membership options, please click here.
To access your membership account please log in here. If you have any problems purchasing membership online, please email [email protected]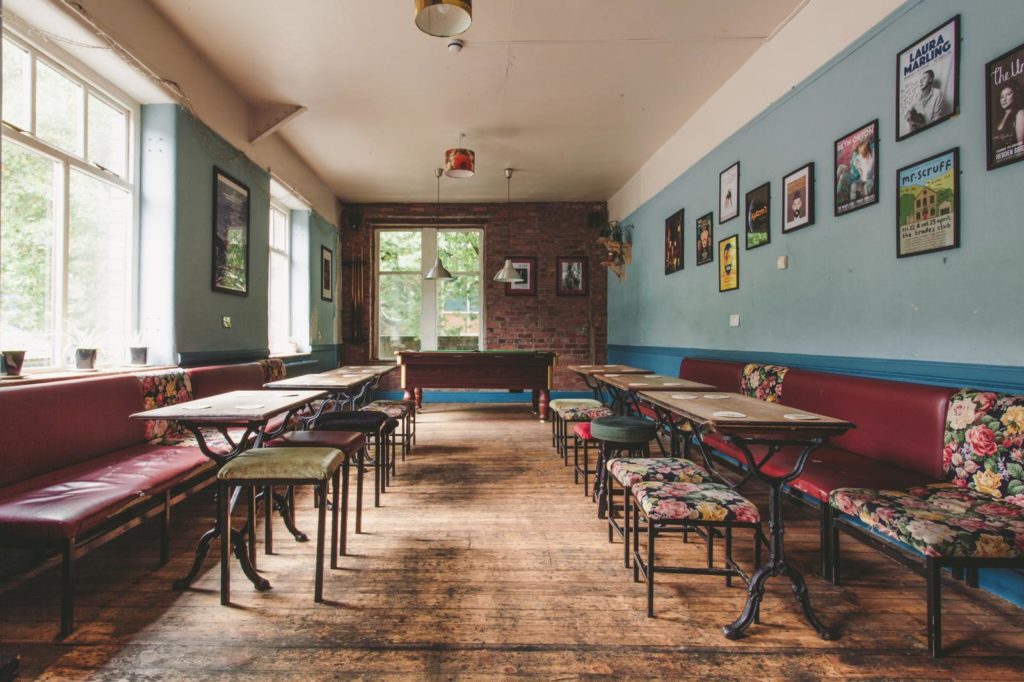 Why Should You Join?
You'll save lots of money for a start, you'll pay less for concerts – Members pay a discounted price which is usually £2 or £3 off the standard ticket price. Drinks are cheaper from the bar, too!
You'll receive a weekly email, which is also how we announce some of the really big shows – so as a member you'll hear about them before anyone else.
You'll be in touch with all the other Trades' activities – Guitar Group, Chess Club, Circus Skills group, Qui Gong exercise session, Home Education group, Campaign meetings & more.
You'll become one of the most important people in the club – a member. The Trades is owned and run by its members.
We elect the Committee which is responsible for running the club.