As a socialist members' co-operative we are literally nothing without our members. Our members legally own the club. We are in it together – from campaigning to community activism to music. The Trades Club thrives because of our members – they are activists; campaigners for community and socialism, and passionate about music. We rely on them; from the tireless members of the Committee, to the Door Volunteers, to the people who pop in and do a bit of carpentry or sewing or plumbing for us.
Scroll down to see what advantages your membership offers and why you should join.
Please select your membership below (if you have previously bought tickets to the Trades online, log in on the sidebar menu below to link your bookings account). Half-year full priced waged membership is £12.50, low or unwaged concessionary membership is £5.
| Level | Price | |
| --- | --- | --- |
| Half Year: Full Price | £12.50 now and then £25.00 per Year. | Select |
| Half Year: Concession | £5 | Select |
To access your membership account please log in here. If you have any problems purchasing membership online, please email [email protected]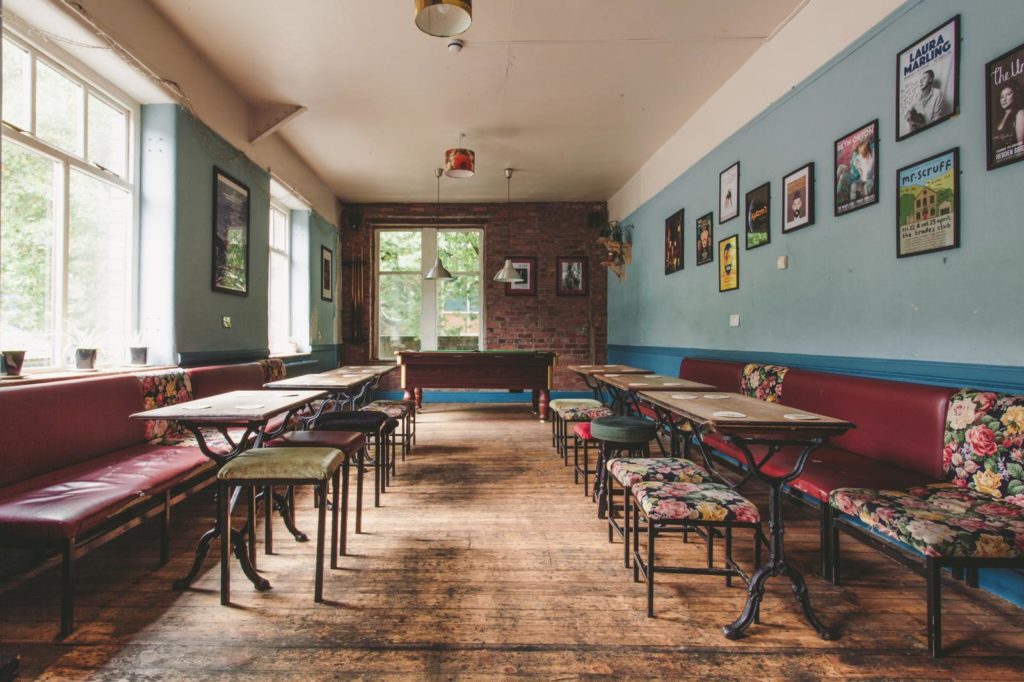 Why Should You Join?
You'll save lots of money for a start, you'll pay less for concerts – Members pay a discounted price which is usually £2 or £3 off the standard ticket price. Drinks are cheaper from the bar, too!
You'll receive a weekly email, which is also how we announce some of the really big shows – so as a member you'll hear about them before anyone else.
You'll be in touch with all the other Trades' activities – Guitar Group, Chess Club, Circus Skills group, Qui Gong exercise session, Home Education group, Campaign meetings & more.
You'll become one of the most important people in the club – a member. The Trades is owned and run by its members.
2018 membership total was 933.
We elect the Committee which is responsible for running the club.