Saturday 13th  June
Cloudspotting Festival presents:
The Wave Pictures + Good Foxy + Bird to Beast + DJ Red Tin Dave
£8.50 Advance
Doors open 7.30pm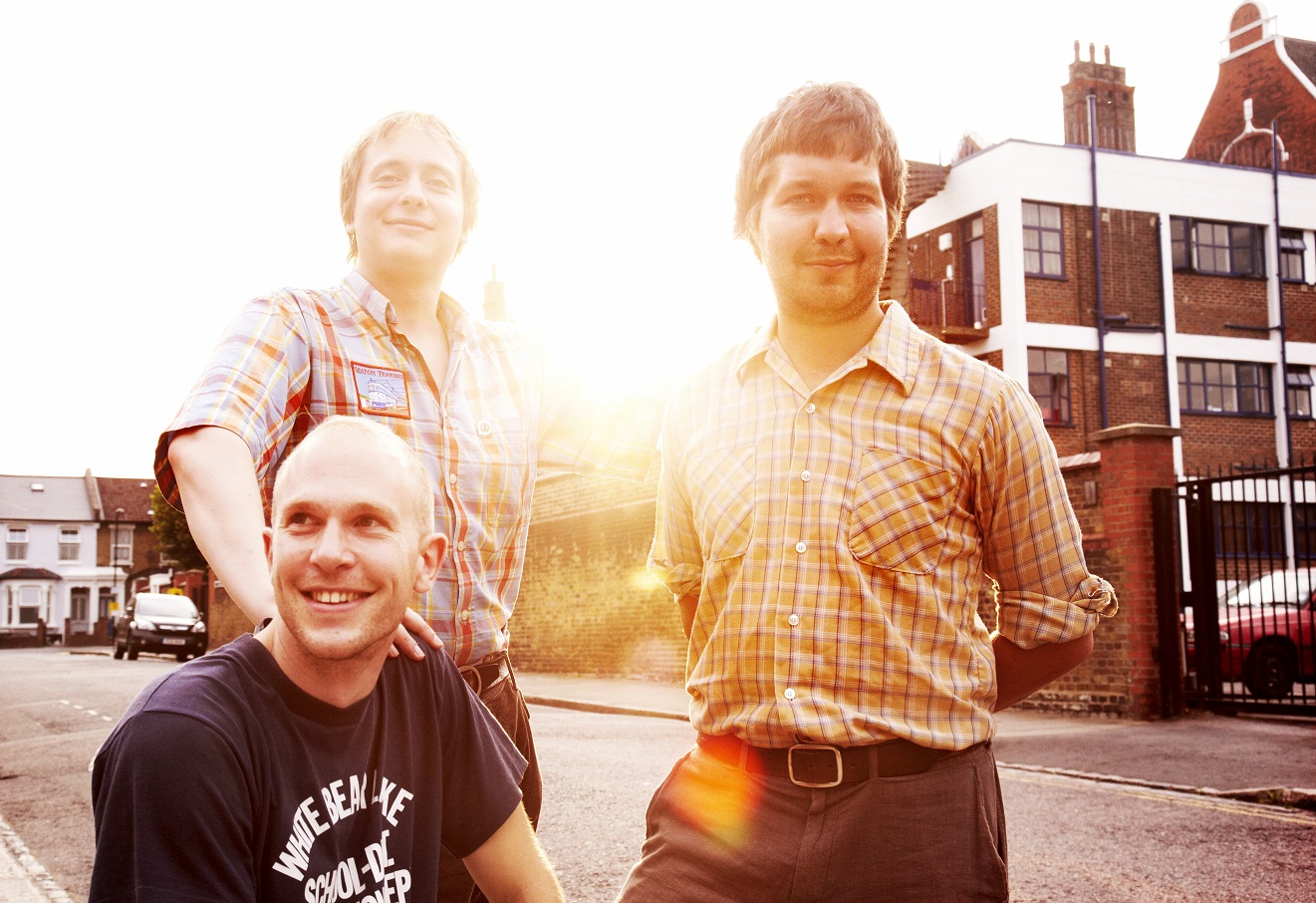 Cloudspotting Festival takes place every summer in the beautiful secluded location of Gisburn Forest, North East Lancashire.
This year's event – the 5th anniversary – takes place from July 24-26, 2015. To help celebrate this milestone and get in the festival spirit, the Cloudspotting team is taking its show on the road – stopping off at a few choice locations in the three months leading up to the festival weekend.
Cloudspotting is privileged to announce three acts that will be gracing The Trades Club stage for the first time.
The Wave Pictures are a prolific DIY indie rock band who visit Hebden off the back of releasing new album "Great Big Flamingo Moon" which came out in February. Led by the singular songwriting and mean lead guitar lines of front-man Dave Tattersall, the new Waves album brings forth a set of songs crackling in low-fi atmosphere, catchy hooks and colourful lyrics that make the most intricate observations stand to attention. Recorded and co-wrote with their hero – the poet and musician Wild Billy Childish – it sounds like a perfect union.
Good Foxy
Momentum is a key factor of East Lancashire's Good Foxy's emergence on the live circuit over the past two years. This young and talented five piece combine a myriad of influences into a smoky 70s-inflected classic and psych rock with an occasional indie lilt.
Relentless gigging, rehearsing and songwriting has seen them develop a considerable fanbase that has helped them successfully nail a 'Kickstarter' appeal to record their debut long player, the fruits of which will be released in the autumn.
Good Foxy are an impressive and animated live act, always unpredictable, always formidable, and forever foxy…
Bird to Beast
Armed with infectious songs full of love and wonder, psych-folk duo, Bird to Beast spin magic from the sounds of yesteryear to create something fresh and unique. Their timeless melodies and soaring harmonies tip a hat to the pop nous of greats like The Beach Boys, Kate Bush and The Beatles as well as contemporary singer-songwriters like Rufus Wainwright, Andrew Bird and James Mercer.
The duo will be following up their excellent eponymous debut album with a new album on MUK records later this year.
---
Bookings are not currently available for this event.
---
---