Hebden Royd Pool League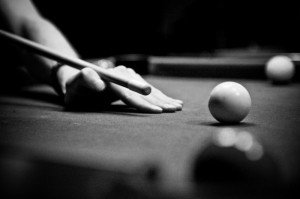 If you enjoy a game of pool and would like to play, any volunteers (with talent) will be welcome – contact David Parry or call in at the Club and register now.
The Team practice every Tuesday and play matches every Wednesday at 8pm.
****************
Hebden Bridge Chess Club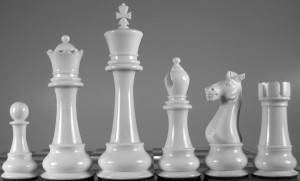 Monday Nights – Juniors 6pm, Seniors 7:30.
Please Contact John Kerrane on 01422 842426 for details or visit www.hebdenbridgechessclub.co.uk
****************
Trades Club Walking Group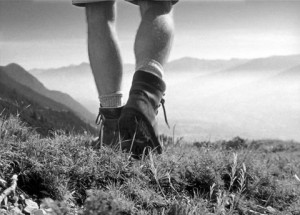 This small but enthusiastic group meets every Sunday at 10.00am at the Trades Club for local walks of six to eight hours duration.
As well as local stuff we also venture into the hills and mountains of Britain on a pretty regular basis. Over the years we have had many enjoyable trips to Scotland, Ireland, Wales and the Lake District using camping or bunk house accommodation.
We welcome Trades Club Members of all abilities and interests, it's really easy to join. The hard part seems to be getting out of bed on Sunday morning, but if you're keen you'll do it.
For further information contact Tom Greenwood on 01422 842062.
****************