Sunday 28th April
Three Acres And A Cow, A History Of Land Rights And Protest In Folk Song And Story
£Donation
Doors open 3.45pm for a 4pm show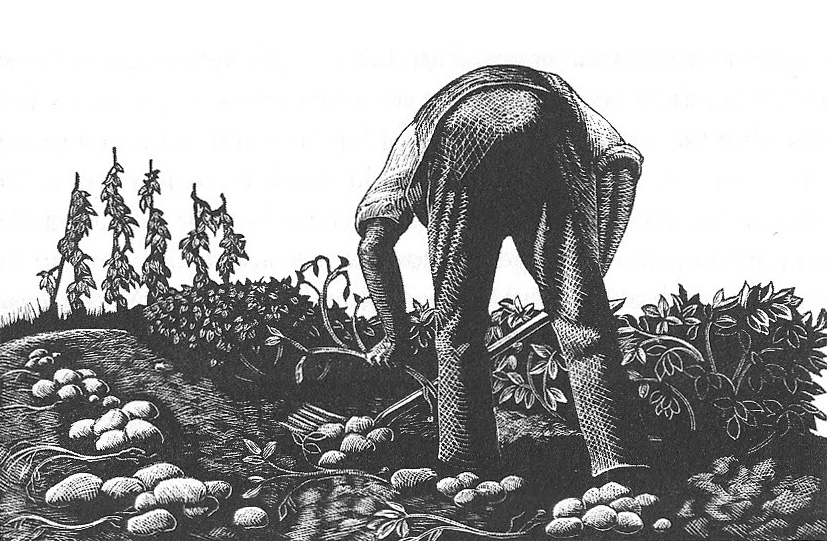 'Three Acres And A Cow' connects the Norman Conquest and Peasants' Revolt with current issues like fracking, our housing crisis and Brexit via the Enclosures, English Civil War, Irish Land League and Industrial Revolution, drawing a compelling narrative through the radical people's history of England in folk song, stories and poems.
Part TED talk, part history lecture, part folk club sing-a-long, part poetry slam, part storytelling session… Come and share in these tales as they have been shared for generations.
Featuring Robin Grey and Roo Bramley,  see https://threeacresandacow.co.uk/ for more information.
link to reserve free ticket https://www.eventbrite.com/e/3-acres-a-cow-a-history-of-land-rights-protest-in-folk-song-story-tickets-59973205472
To be followed by a public meeting from 7pm-8.30pm briefing on plans for the upcoming Land Justice Network land camp on the 10th-13th May, Hebden Bridge. "For too long, a small community in Yorkshire has suffered at the hands of a huge landowner. The 16,000-acre Walshaw Estate, a giant grouse moor owned by a wealthy retail tycoon, looms over Hebden Bridge and the Calder Valley. The landowner burns the moor to breed more grouse for sport, and the towns below flood. Enough's enough: the moor should be owned by the community and managed in its interests. That's why we're organising Take Back The Land: a camp and land occupation near Hebden Bridge from Friday 10th May to Mon 13th May."
For more information see:  https://www.facebook.com/events/2276851529240825/
---
---
---
Share on Facebook