Friday 12th June
The Ukrainians + special guests Zywiolak
£14 [+10% booking fee]
Doors open 8pm
18+ show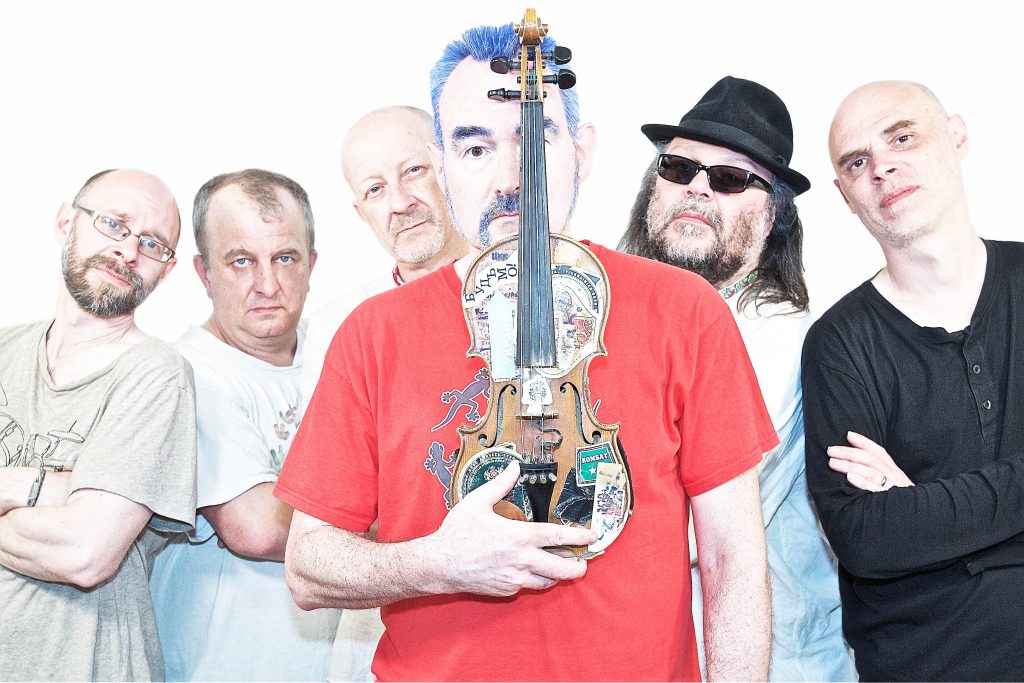 This double headline show brings together two of the most famous Slavic roots bands.
The Ukrainians have been performing their style of Slavic folk rock for almost three decades. Since their unique work as part of The Wedding Present, they have been entertaining crowds around the world with their energetic and emotional music. In this tour, their set will be focussing around fast traditional Slavic melodies. It's the tenth anniversary of the album 'Diaspora', so expect some of the best from this too along with many of the old favourites.
Zywiolak – need no introduction in Poland. In a career spanning two decades they have performed at numerous international festivals, releasing six albums and having millions of video views. They are playing in the UK for the first time. Derived from bands such as Hedningarna and Hoven Droven, Zywiolak takes us on a journey through the pre-Christian times of east and west Europe. They first got together due to their interest in "Polish Folk Demonology". Using a mix of medieval instruments and a rock backing, they have been at the forefront of "Polish neofolk", and one of the main reasons for a renewed interest in Polish roots music.
Expect an evening full of energy and dance with the rhythms of the east!
---
Bookings
Bookings are not currently available for this event.
---
---