Saturday 23rd March
The Spectrum DJs and Calder Valley Labour LGBTQ present:
Mission 609: The Revolution Will Not Be Televised
£6 waged £4 unwaged [+10% booking fee]
£8 on the door
Doors open 8pm – tickets available on the door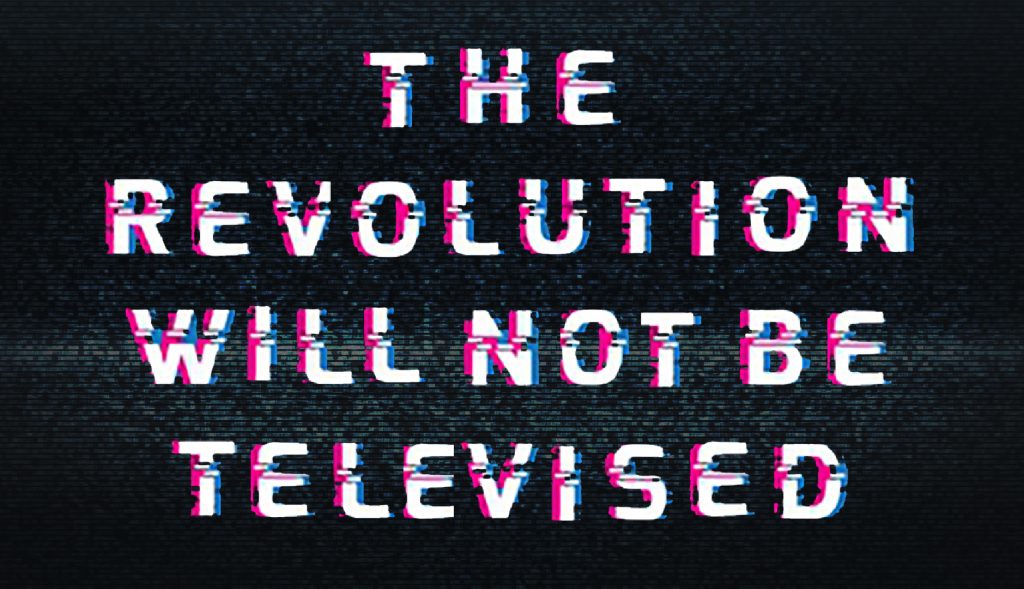 Tory Britain blues? After nine long years of punishing austerity, crushing cuts to public services including education, transport and our much loved NHS, not to mention the clusterf*ck that is Brexit – all brought to you by the weak and unable Conservative Party, why not join us at The Trades for a quality night of 80s synth pop, disco and old skool political protest music where the Spectrum DJs will mix 80s pop and politics with songs of freedom and resistance! Starting at 8.30pm with an 80s pop and politics quiz and finishing at 1am after a night thrashing around to sounds evoking the heady days of protest through the decades. Featuring DJ Moonraider who produced some seminal dance music of the late 80s and early 90s and whose recent collaborations with Wolfgang Fleur and Peter Hook are receiving high critical acclaim.
At the last General Election the Tories took Calder Valley with a margin of just 609 votes so all funds raised on the night will be split between the Trades Club building repairs and our local Labour Party to aid in their campaign to kick out the Tory MP Craig Whittaker and reclaim Calder Valley for Labour
So please join us. Dance like there's no tomorrow and release those pent up frustrations as we head towards the Tory led Brexit abyss!
The Revolution Will Not Be Televised!
---
Bookings
Bookings are not currently available for this event.
---
---
Share on Facebook