Tuesday 9th April
The Burning Hell [duo show]
£8/£10[+10% booking fee]
Doors open 8pm – limited tickets available on the door
Seated 14 + show  (under 18s must be accompanied by a responsible adult)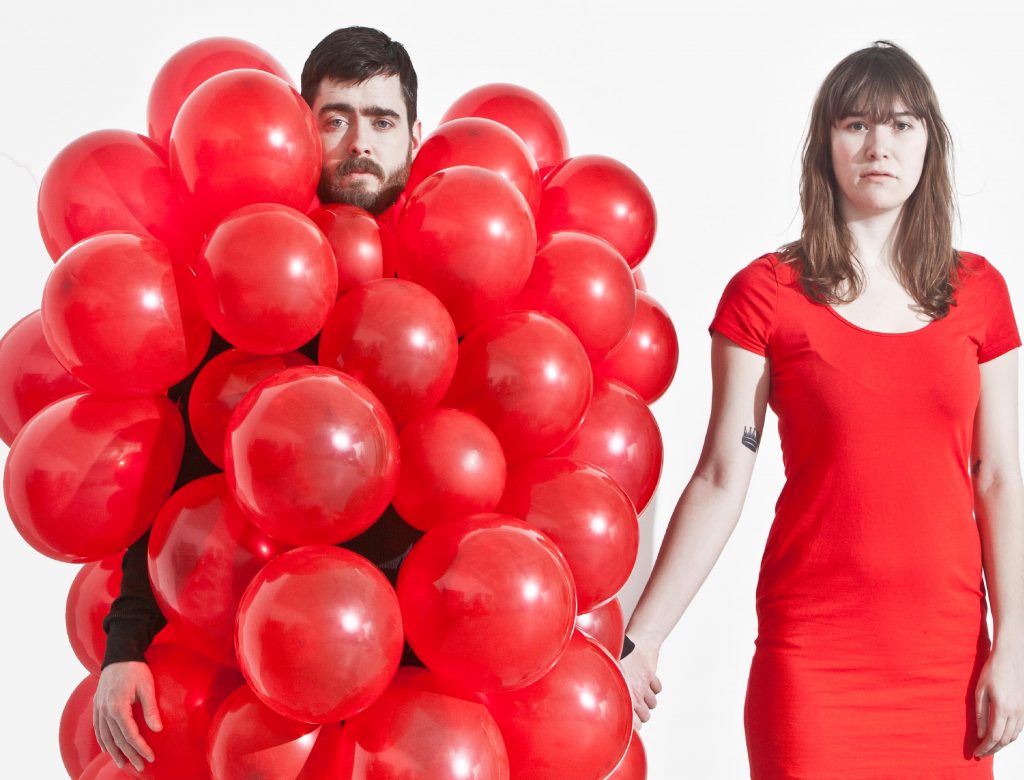 The Burning Hell is the alter-ego of Canadian songwriter Mathias Kom, and the band has been on the road in one form or another since 2007, playing everywhere from the chaos of Glastonbury to the loneliness of the Arctic Circle, popping up in bars, festival tents, living rooms, abandoned bunkers, and a mental asylum in rural France along the way. Musically, the lineup and sound of the Burning Hell has been ever-changing, running the gamut from introspective folk to hyperactive rock and roll. This means both that no two Burning Hell records sound alike, and that the band can adapt to its surroundings like a karma of anthropomorphic chameleons, taking the audience on a supermarket-cart ride through hooky, upbeat pop songs, dark ballads about pet euthanasia, and anthems for barbarians, economic conferences, and love. This will be a duo show with Mathias and Ariel Sharratt.
---
Bookings
Bookings are not currently available for this event.
---
---