Wednesday 9th March
Stephen Fretwell
£16.50 / £18.50 [+10% booking fee]
Doors open 8pm
18+ standing show [limited seating for 40 on first come-first served]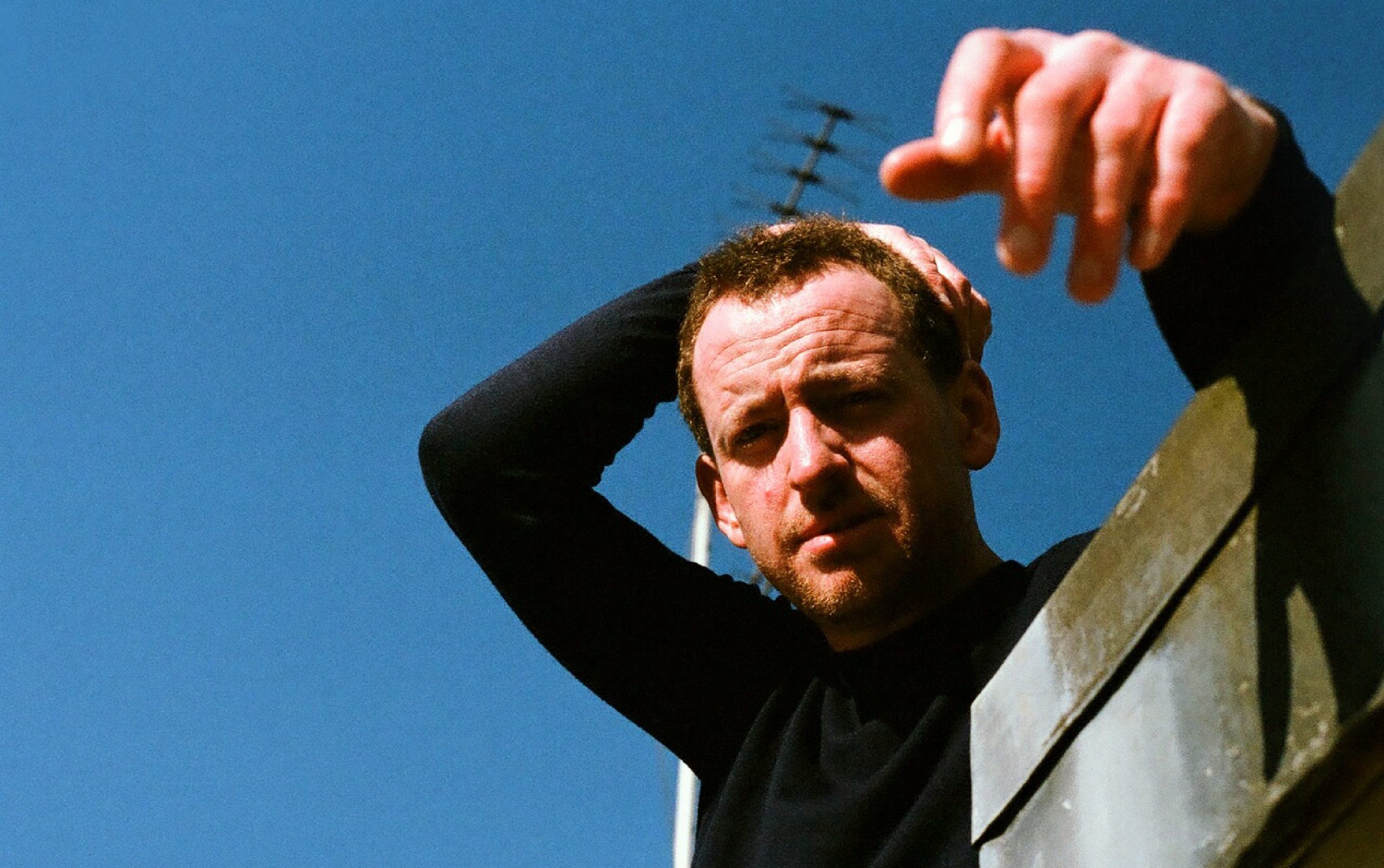 Stephen Fretwell's long-awaited third album, Busy Guy was released on Dan Carey's Speedy Wunderground label in July '21. Described by Fretwell himself as 'a song cycle of sorts,' Busy Guy examine the seasons of a life, exploring fatherhood, grief and rebirth, with Fretwell's trademark eloquence and wit.
Fretwell's best-known song is perhaps Run, which features on the credits of BBC1's hit sitcom Gavin and Stacey. Fretwell says: 'I really truly love that show – literally I love it as a comedy, but also it has been an unavoidable presence in my life – a little like a person who is always next to you at times of great need – but who is unaware of the fortunes they afford you. There are so many children's playgrounds where the mention of that song has warmed the gazes of suspicious full-time nannies.'
Busy Guy was produced by Fretwell's close friend Dan Carey. They recorded the whole thing one hot July afternoon in just two hours. 'I was so fired up, I just rattled off the songs,' Fretwell says.
---
Bookings
---
---