Wednesday 22nd September
Richard Dawson + special guest Dan Haywood
£14/£16
Doors open 8pm – limited tickets available on the door
Standing 18+ show
THIS SHOW IS NOW SOLD OUT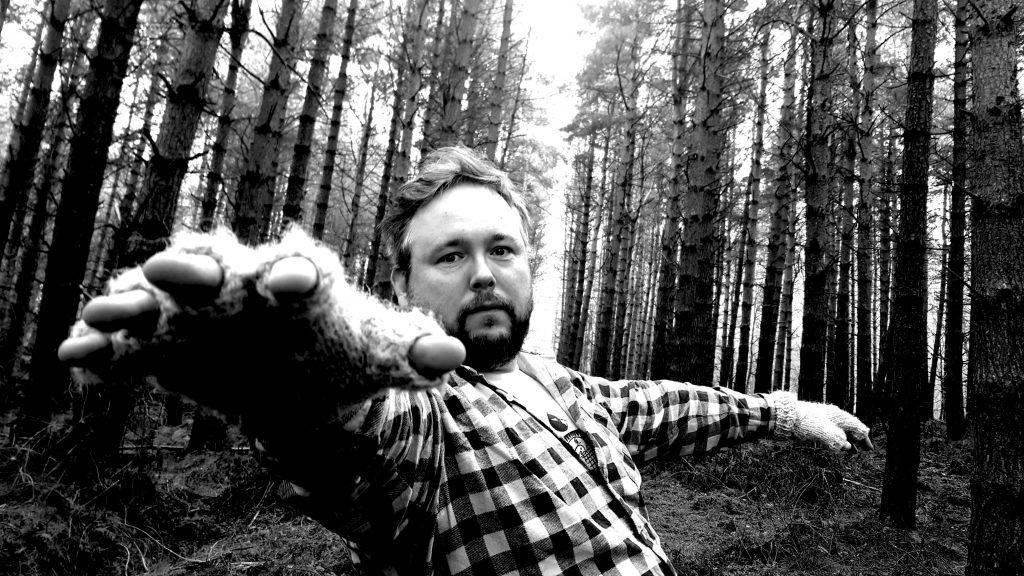 Richard Dawson, the black-humoured bard of Newcastle, returns to release his sixth solo album 2020. Where critically-acclaimed predecessor Peasant (2017) gave a voice to the citizens of the ancient early medieval northern kingdom of Bryneich via a set of narratives as bawdy as Chaucer and as epic and bloody as Beowulf, 2020 is an utterly contemporary state-of-the- nation study, that uncovers an equally tumultuous and even bleaker time. Here is an island country in a state of flux; a society on the edge of mental meltdown. This is England today.
Dan Haywood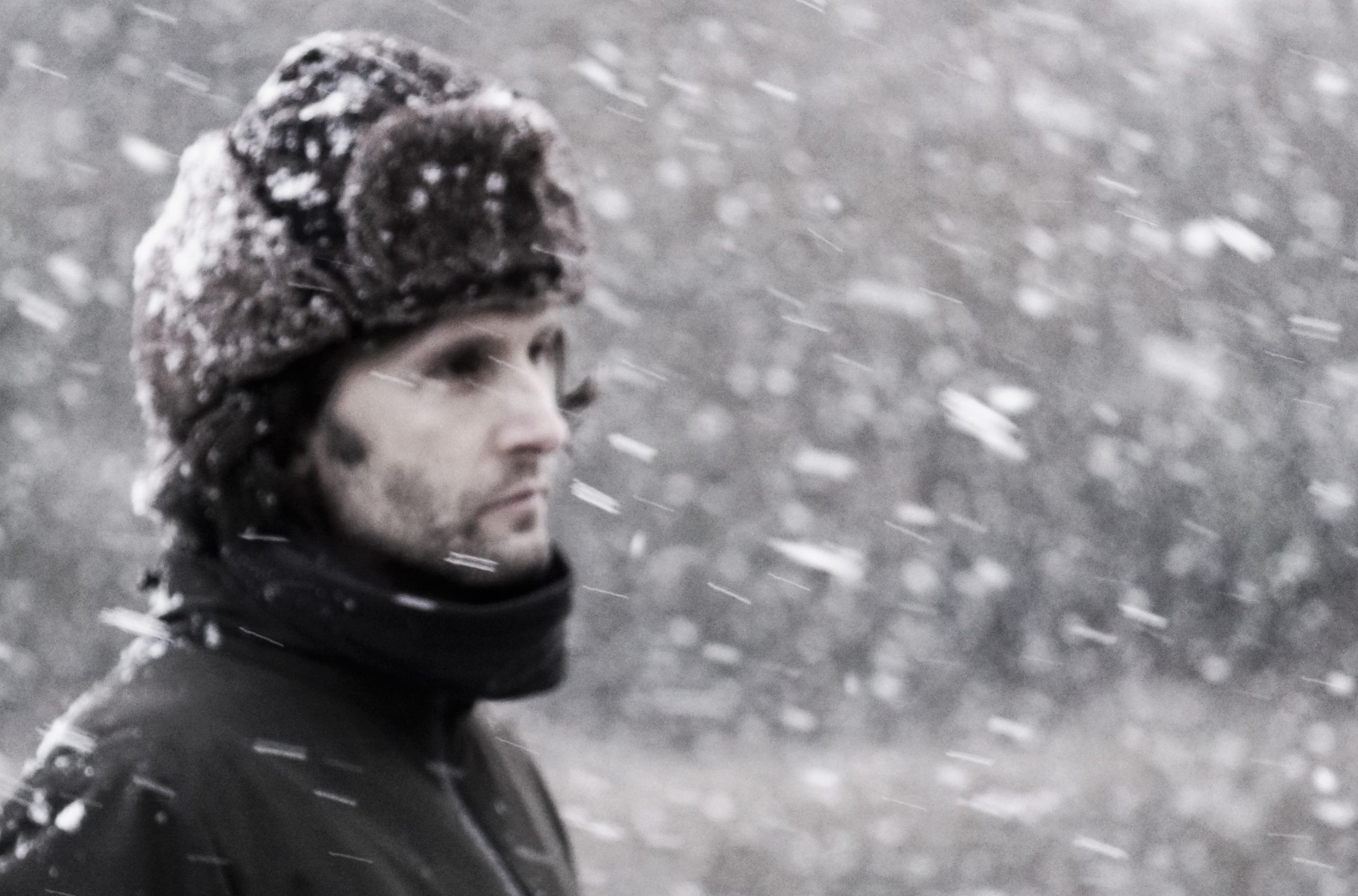 Dan Haywood's practice exists in the liminal space between folk, pop and outer-musics. Indebted to troubadour cultures as much as natural history, psychogeography and centuries of British poetry and prose, his work takes singer-songwriter culture to the edge of the cliff, tip-toeing off the precipice, occasionally flying freely over uncharted territory.
From Los Angeles to Peckham, from Armenia to Perry Barr, switching between autobiographical scenes and stolen observations of the lives of British people, Haywood conjures poetry that walks a tightrope across the joyful, the sad, the wondrous, the banal. Unburdened by dogmatism or linearity, there are glints of Ted Hughes, J.H.Prynne, Robert Burton and Bob Dylan, whipping his observations to allegorical and metaphysical heights. Each syllable is wedded to the band's hypnotic beat as organic sounds unfurl throughout the 53-minute duration of the piece.
"A grand statement… sacrificing none of his poetic elegance for convention" Line of Best Fit
"A wild-eyed mix of cosmic country and chamber folk… makes for a thrilling noise" Uncut
"The best songwriter you've probably never heard of has delivered another diamond" Record Collector
"Defies categorisation… surreal, menacing… precious" Wire
Please note: To access members' tickets you must first log in, using your member's username and password
---
Bookings are not currently available for this event.
---
---