Saturday 23rd November
My Life Story
£16/£18 [+10% booking fee]
Doors open 8pm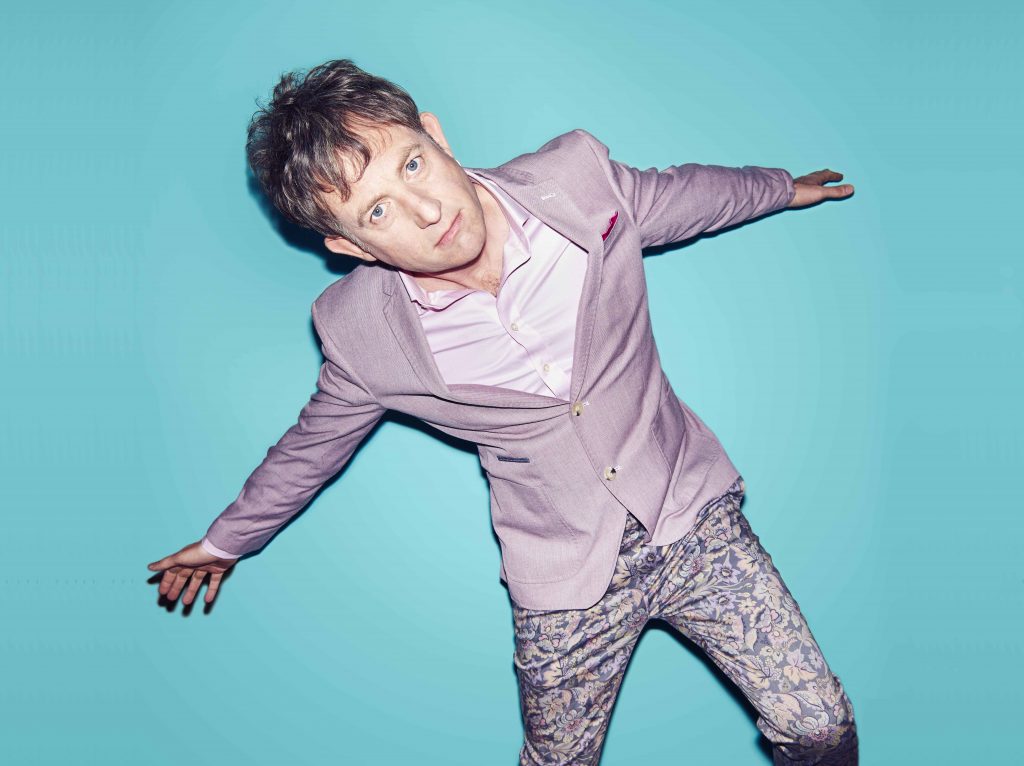 With a string of top 40 hit singles and albums in the 1990s, epic pop pioneers, My Life Story received huge critical acclaim with their brand of grand, orchestral pop, leading many artists of the Britpop era to feature them on their records. Heading up this clever, witty and beautiful wall of sound is the charismatic frontman Jake Shillingford, famous for his sharp tongue and even sharper suits. Vocalist and songwriter Shillingford has cowritten and coproduced the highly anticipated album 'World Citizen' alongside guitarist Nick Evans creating a new and distinctly rockier sound.
'World Citizen' will be released via Exilophone Records on 6th September and is preceded by a single  'Taking On The World', released on 23rd August.
---
Bookings
Bookings are not currently available for this event.
---
---
Share on Facebook