Thursday 20th July
MIKI BERENYI | In conversation | Q&A | Book signing
£6 | £8 [+10% booking fee]
Doors open 7.30pm
Seated 14+ event | U16s must be accompanied by a responsible adult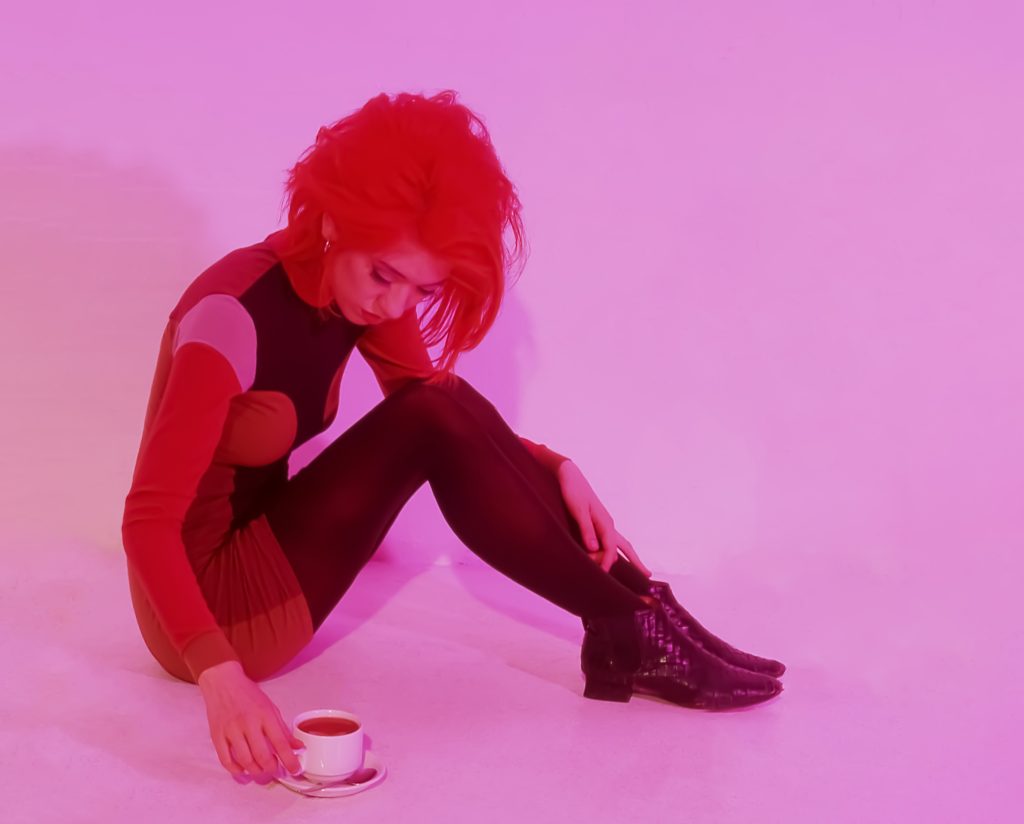 An evening with Miki Berenji, in conversation with Janine Bullman followed by an audience Q&A and book signing.
Miki Berenyi is a singer, songwriter and guitarist, formerly of Lush and now Piroshka. Described as 'an extraordinary life story' by MOJO Magazine, her critically acclaimed autobiography, Fingers Crossed: How Music Saved Me from Success, tracks the trials and tribulations of being a female singer-songwriter rising to fame in the 90's. Much more than your average rock autobiography Miki explores with great honesty how music became the route out from a troubled childhood, marked by neglect, frequent relocation and abuse. Told through frank confession, wry humour and emotional honesty, this is the remarkable, beautifully told story of a trailblazing woman in an often infuriatingly male world.
'Many of the most interesting music narratives of the last few years have been written by women who never thought they had it in them. Their stories are more valuable than the traditional rock'n'roll yarns, and Berenyi's story is odder than most.' Kate Mossman [The Guardian]
'A salutary corrective to a much mythologised musical era; it's often extremely funny. But it's also a nuanced portrait of personal survival.' [Kitty Empire, The Observer]
'From a difficult childhood to the absurdities of pop celebrity, the Lush singer's story breaks the mould of music memoir' [Fiona Sturges, Guardian]
'Infinitely superior to the average rock autobiography' [Record Collector]
---
Do you already have an account with us?
Sign In
Log in if you already have an account with us.
---
---