Thursday 8th April 2021
Michael Chapman + special guest Nick Ellis
£12/£14 [+10% booking fee]
Doors open 8pm
Seated 14+ show: under 18s must be accompanied by a responsible adult
Support Act on-Stage 8.30 pm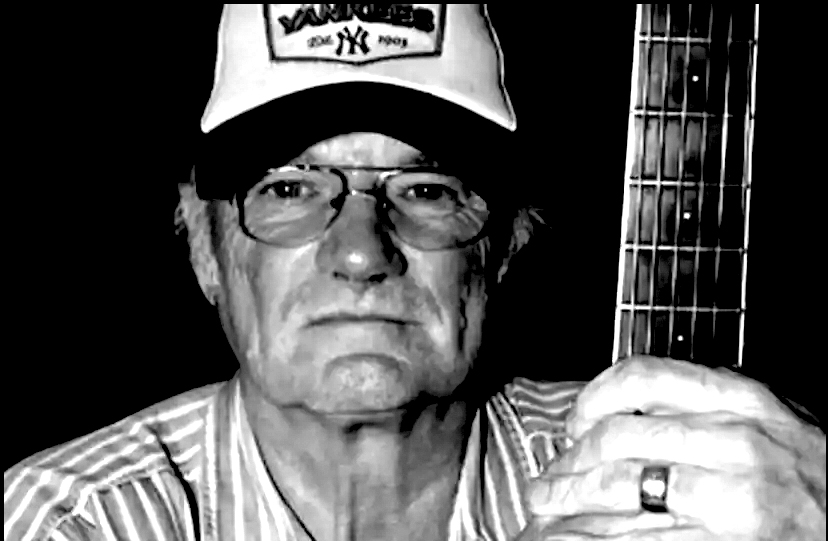 Michael Chapman was never just a singer-songwriter, his gritty brand of guitar based songs span folk, ragtime, jazz and blues… that world-weary voice singing words of bitter experience. This man is so laid back that he makes the late great, USA artist, JJ Cale, sound like he's on helium! Michael's latest album '50' released during January 2017, has received international critical acclaim with terrific reviews in the assorted British music press !
'I had an art college education and on a rainy night in 1966 I went into a pub in Cornwall, but I couldn't afford to pay to go in. So I said, I'll tell you what, I don't want to stay outside in the rain, I'll play guitar for half an hour for you. They offered me a job for the rest of the summer and I've been at it ever since.'
A legendary maestro guitar player; absolutely pure genius!
NICK ELLIS
Nick Ellis is dedicated to the concept of 'Song' and 'Melody'.
Some people call it folk, some just call it good old fashioned song craft. Currently based in Liverpool, Ellis blends streetscape narrative-noir with a classic British acoustic approach.
Using a blend of rhythmic attack and finger-quick lucidity, his sound has been described as "a conversation between Elvis Costello and John Martyn."
"Fascinating" Bob Harris, BBC 2
mellowtonerecords.com/artists/nick-ellis
Please note: To access members' tickets you must first log in, using your member's username and password
---
Bookings
Bookings are not currently available for this event.
---
---