Thursday 24th May
John Jones & The Reluctant Ramblers
£12.00/£14.00 [+ 10% booking fee]
Doors Open 7.30pm (show starts 8pm)
John Jones, the charismatic lead singer of award-winning Oysterband, has been an avid walker for many years.
'I had the crazy idea of walking to gigs a few years ago and somehow managed to persuade reluctant musicians and a smiling but sceptical agency to help. Rushing from gig to gig, crowded motorways, increased stress levels and time wasted staring out of tour bus windows at inviting hills rolling by just made me think: walking 20 miles, setting up in a pub, church, canalside…anywhere…was worth trying as a much-needed alternative. It caught people's imagination…'
In the gigs and sessions at the end of a days walking, John and the Reluctant Ramblers musicians perform songs from his two solo albums.
Information on how to join the walks HERE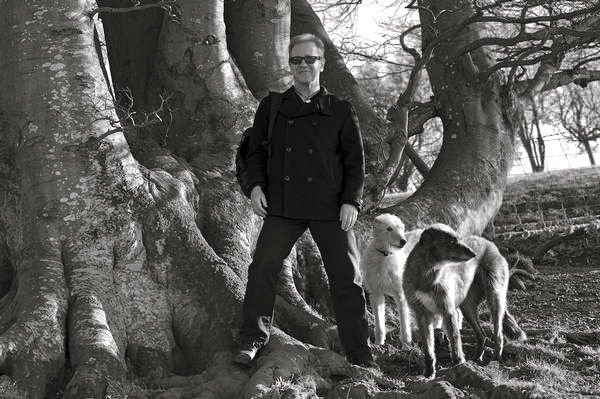 ---
This event is fully booked.
---
---