Friday 26th November
John Murry + The Mostar Diving Club
£15 / £17 [+10% booking fee]
Doors open 8pm – tickets available on the door
Seated 18+ show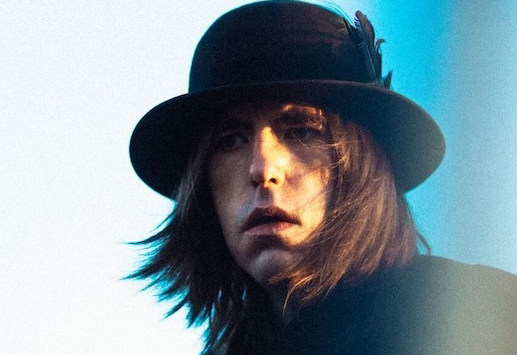 John Murry is an American musician, singer-songwriter, composer and producer. He is from Tupelo, Mississippi, and currently lives in Kilkenny, Ireland.
His debut solo record, The Graceless Age, was issued on Evangeline Recording Co. in 2013 and listed by Uncut as one of the 10 best records of 2012, .Mojo also included it in their 10 best albums of 2013 while The Guardian included it in their Top 50 of 2013 and American Songwriter included it in their Top 5 of 2013.
The follow-up, A Short of History of Decay, was recorded in Canada by Michael Timmins and written in the wake of Murry's marriage failing.
2021 saw the release of The Stars are Gods Bullet Holes which charted at 22 in the U.K. indie album charts and No 6 in the U.K. Americana charts. The album is starlit and wondrous, like being wrapped in the softest black velvet. It's an album of startling imagery and insinuating melodies, of cold moonlight and searing heat. It's a record that penetrates to the very heart of you, searing with its burning honesty, its unsparing intimacy and its twisted beauty.
Murry has recorded and toured with Memphis singer-songwriter Bob Frank. Murry often writes and collaborates with the San Francisco-based singer-songwriter, Chuck Prophet.
________________________________________________________________________
Please note: To access members' tickets you must first log in, using your member's username and password
---
Bookings
Bookings are not currently available for this event.
---
---