Thursday 16th November
Ewan McLennan + special guest Siobhan Wilson
£10/£12 [+10% booking fee]
Doors open 8pm – tickets available on the door
Seated show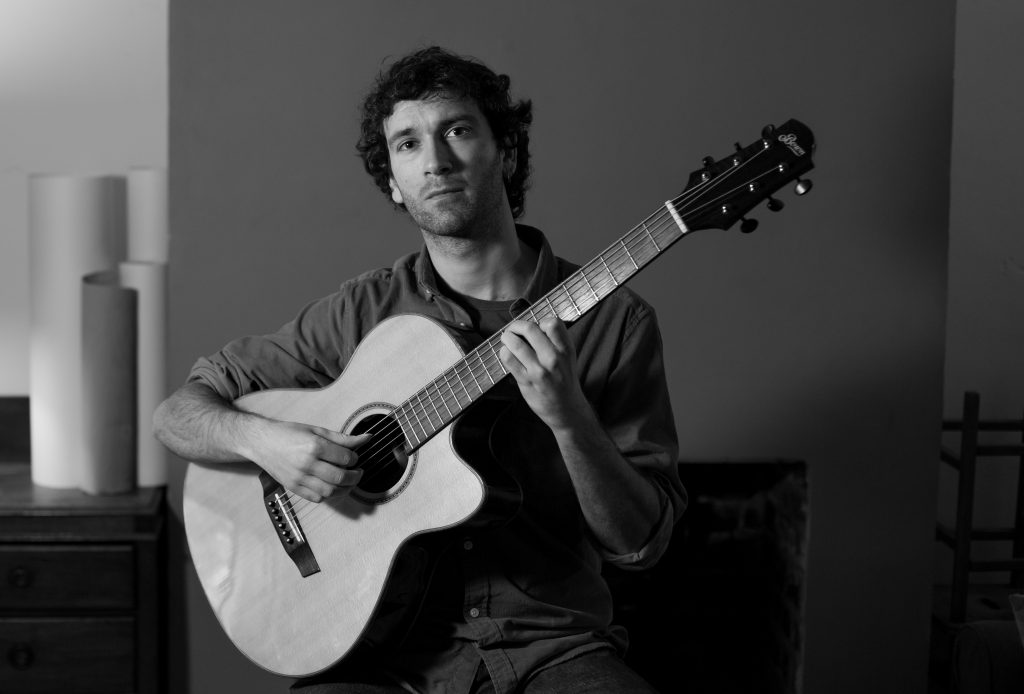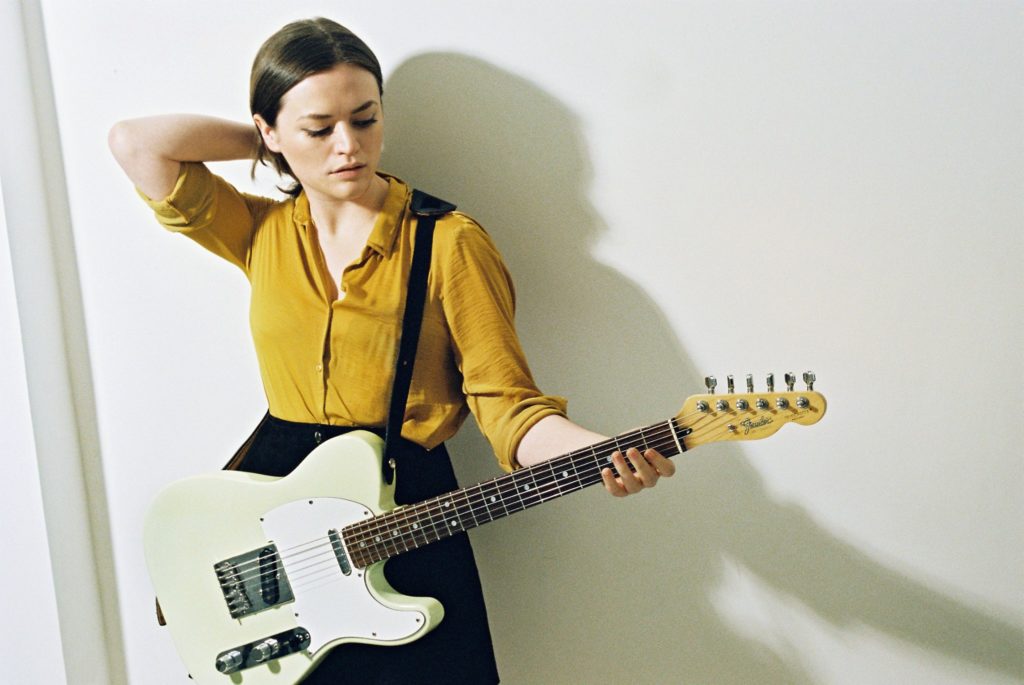 Ewan McLennan has come to be known as a guitarist at the very forefront of his generation, a troubadour, balladeer and storyteller, cut in the old style; a singer that can move audiences with his passion and pathos and a songwriter for whom social justice, is still a burning issue. From a BBC Horizon Award for his debut album to his performances on the iconic Transatlantic Sessions, recent years have been marked by numerous awards and accolades for his music.
Ewan's most recent project entitled 'Breaking the Spell of Loneliness' , a collaboration with renowned author and journalist George Monbiot, seeks to use music and word to open up the issue of loneliness. Their UK tour and concept album have received wide acclaim and been featured widely, including live appearances on BBC 2's Newsnight, BBC Radio 4's Front Row and BBC Radio 3's In Tune.
'Breaking the Spell of Loneliness is a powerful, poignant set' **** Guardian
Alongisde this latest project, in 2017 and into 2018 , Ewan will be continuing his solo touring, performing songs from previous albums, as well as new material, both self-penned and traditional workings.
'McLennan continues his evolution into a major figure on the folk scene. An artist whose music lives and breathes.'
**** Songlines
Siobhan Wilson has made two EPs and a single, receiving critical praise and radio play across the BBC network. In 2014 her "angry prayer" track 'Dear God' was included on Song, By Toad's Insider Festival Split 12″ Vol 3. Two years on, a chance meeting with the label founder Matthew Young lead to a discussion of a new album Siobhan was working on with a producer and member of Catholic Action Chris McCrory. Matthew had no hesitation about the album: "Generally, I make sure to listen to things through several times and properly think things over before offering to release a record, but on this one, I was about halfway through the first song and I knew we'd want to put it out."
The title of the LP is a reflection of the songwriter's thoughts and feelings about the world and humanity. "There are no humans with a moral sense inherently greater than anyone else's," says Siobhan, adding that questioning faith is something that frequently occupies her mind. "Our moral code is in the equal measure imposed upon and chosen by us. And, of course, this applies to ideas we discover, including religion and musical harmony. For me, music is a form of religion fundamentally rooted in practice."
Charting through the moments of intense emotions, deep thoughts and blissful memories, There Are No Saints is written from a place of contemplation and courage, and fashioned into a dark fairy tale by Siobhan Wilson's dreamlike vocals and simple arrangements. It is an eloquent and brave musical collection, the sound of a young songwriter displaying confidence in her work and expanding her artistic horizons.
PRESS (praise for There Are No Saints):
"A sparse, tender record tying English indie-folk with European classical music to spellbinding effect. – The Skinny
"Sit up and take notice as the spellbinding Siobhan Wilson releases her most accomplished work to date." – The Scotsman
"If you're a fan of Kate Bush, Joni Mitchell and London Grammar then you'll love this Glasgow artist." – The Scottish Sun
"Captivating, highly intelligent and searingly human album" – The National
"There Are No Saints…wanders gently around the outliers of folk and indie, showing off Siobhan's musical dexterity and fluid approach to boundaries." – M Magazine
Bookings
Bookings are closed for this event.
Share on Facebook