Sunday 16th September
Bridget St. John + Henry Parker
£12/£14 [+10% booking fee]
Doors open 8pm – tickets available on the door
Seated show
For men of a certain age, mention of Bridget St. John's name seems to induce a misty-eyed, faraway look. Many a student room in the Sixties and Seventies must have echoed to her distinctive voice. She recorded three albums on John Peel's Dandelion label from 1969-72, before moving to New York.
Bridget's impressive voice is deep and resonant. It's a voice made for melancholy, and you can't argue with her musical ability, whether it is singing Dylan, a tribute to her friend John Martyn or her own work, such as 'Ask Me No Questions'.
'The best lady singer-songwriter in the country' John Peel
Bridget St John is perhaps best known for the three albums she recorded between 1969 and 1972 for John Peel's Dandelion record label. Peel produced her debut album Ask Me No Questions. Bridget also recorded a large number of BBC Radio and Peel Sessions and toured regularly on the British college and festival circuit. Her first stage performances were proposed and staged by Bernard Brandon, at Sheffield University in 1966. An accomplished guitar player, Bridget credits John Martyn and Michael Chapman as her 'musical brothers'.
John Peel and his Dandelion Record Label
Bridget recorded a considerable number of live sessions for John Peel's radio programmes. Archive recordings of these sessions exist and have been made available on CD and sometimes are broadcast on Radio 6 by DJ's such as Tom Ravenscroft, Gideon Coe and Mark Riley.
In addition Bridget St John was the first artist to be recorded by John Peel for release on his Dandelion record label. In all she recorded 3 albums for Dandelion
Ask Me No Questions [1969] featuring John Martyn (guitar), Richard Sanders (guitar), Simon Stable (bongos), producer: John Peel
Songs for the Gentle Man 1971
Thank You For… 1972
Further recordings
Jumblequeen (Chrysalis) 1974
Take the 5ifth (Road Goes on Forever) 1996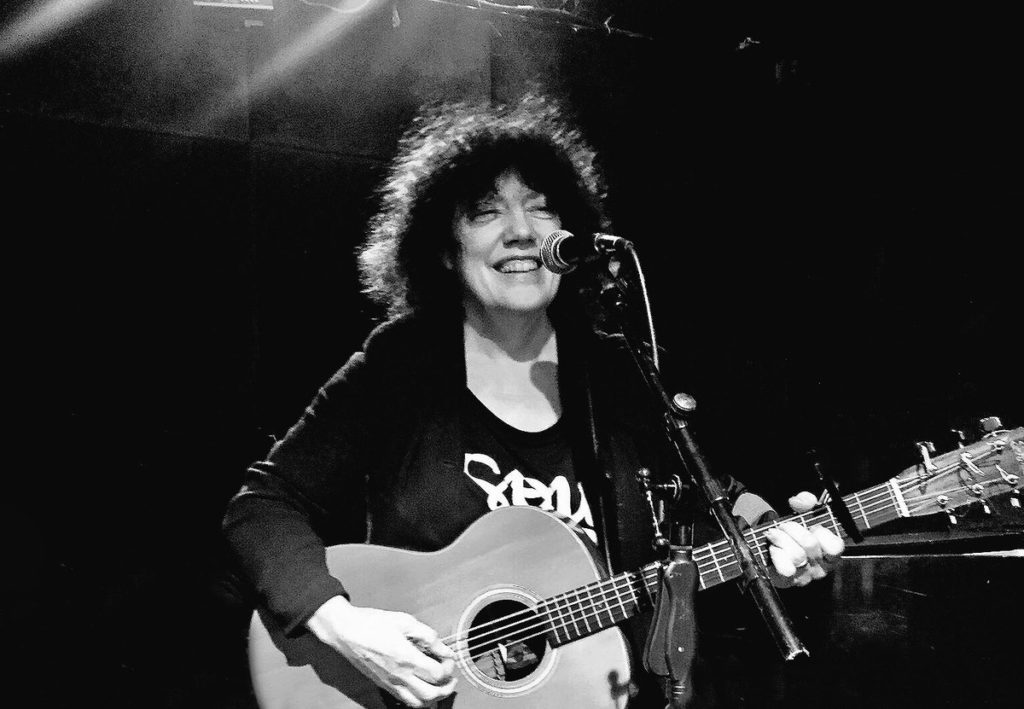 Bookings
Bookings are closed for this event.
Share on Facebook