Thursday 22nd June
BOB STANLEY on the BEE GEES
£6 | £8 [+10% booking fee]
Doors open 7.30pm – tickets available on the door
Seated 14+ event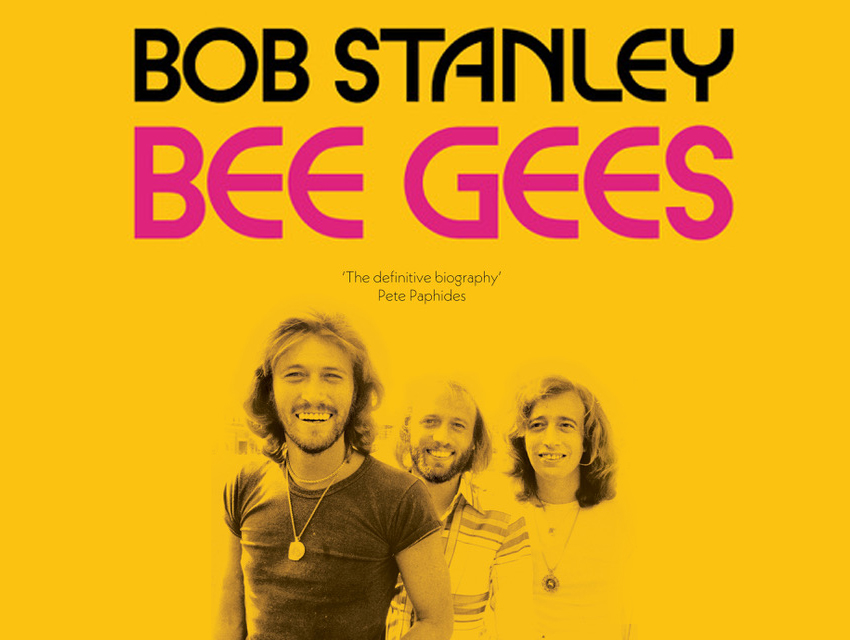 We are delighted to welcome music journalist and Saint Etienne star Bob Stanley to the Trades club to celebrate the paperback release of Bee Gees: Children of the World.
The Bee Gees are one of the most important and influential bands in pop history.  Their musical story spans the entire modern pop era and they are the only group to have scored British top-ten singles in the '60s, '70s, '80s and '90s. Yet, for a band of such renown, little is known about Barry, Maurice and Robin Gibb.
Bob Stanley delivers the definitive biography of this incredible band of brothers, from the world-conquering disco successes like Stayin' Alive and More Than a Woman, the million-selling albums and the private jets to the vicious split of 1969, the unreleased albums and the disastrous TV and film appearances.
Bob Stanley join us to discuss the lives of these disco giants with Janine Bullman as well as answering audience questions, followed by a signing.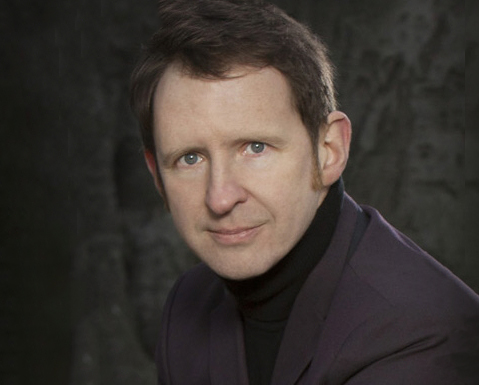 ---
Bookings are not currently available for this event.
---
---