Wednesday 17th April
Amber Cross
£10/£12 [+10% booking fee]
Doors open 8pm – tickets available on the door
Seated show
14+ show – under 18s must be accompanied by a responsible adult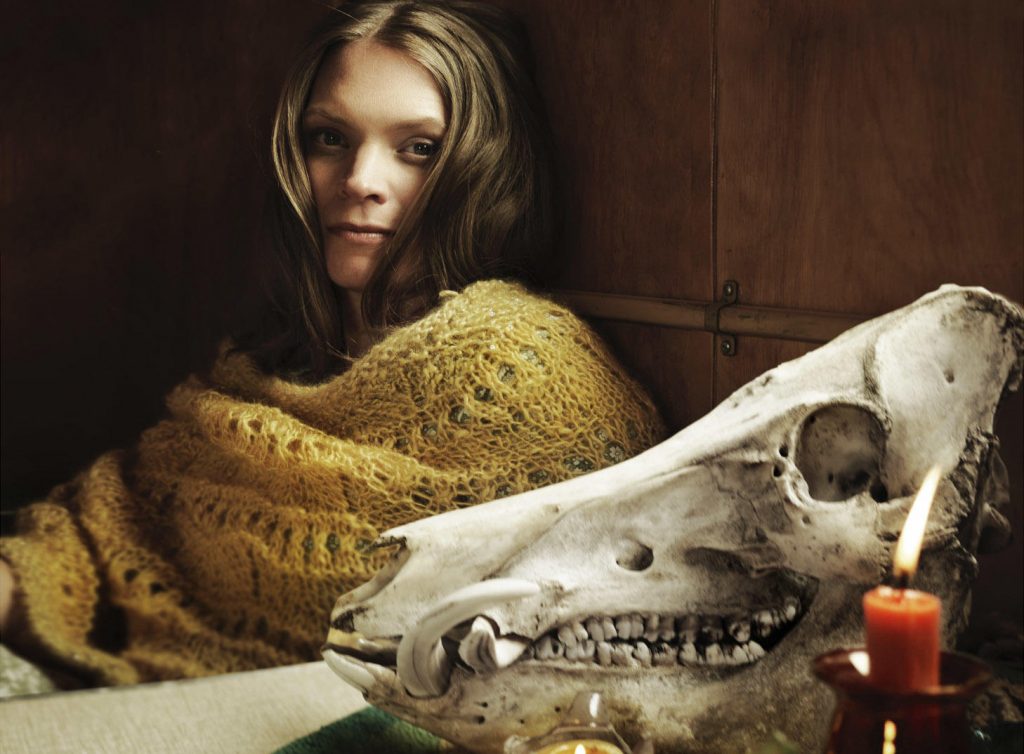 Originally from Maine, Amber spent her early years surrounded by gospel music in a small town church, where her father preached and her mother played piano. She moved up and down the coast of California; the San Francisco Bay Area, the Sierra Foothills, the San Joaquin River Valley, the coastal range of Sonoma County, and now San Luis Obispo County.
She has opened for such artists as Ramblin' Jack Elliott, Gurf Morlix, Mary Gauthier and Dave Stamey, as well as made frequent guest performances with The Wronglers, Warren Hellman's band, founder of San Francisco's Hardly Strictly Bluegrass Festival.
Amber released her debut album 'You Can Come In' in March of 2013. Country Music People Magazine/UK, discovered the album and gave it a 5 Star Review and CD Of The Month, saying 'Every now and again a debut CD arrives and you know about 30 seconds in that you are experiencing something a bit special… its appeal is likely to be broad, from bluegrass, rootsy Appalachian, to country or honky-tonk.'
Her songs hang heavy with the yellow dust of dirt roads, plunge deep into the soft loam of the forest. Cross connected with other great American songwriters, Gurf Morlix (Lucinda Williams former guitarist) and Tim O'Brien, who both came on board for the album, with O'Brien complimenting her 'no bullshit style of singing.'
If there's a rawness to Cross' voice, a plainness to the words, it comes from the fact that Cross knows the roots of this music aren't fancy. They're built by hand and filled with honest words and hard-won truths. The songs on Savage on the Downhill are deeply visual and inextricably tied to nature, whether the California forests that Cross roams through, or the high deserts outside Austin, Texas, where she recorded the album.
Throughout, Cross moves easily through different styles of country and folk songwriting, from Bakersfield outlaw attitude to Woody Guthrie plain-spoken folk. She's a songwriter able to juxtapose a simple image with a powerful poetic emotion.
It may come as no surprise that Amber cross first came to music through singing in a small church in rural Maine, where she was born and raised. Her father was a small-town pastor and she was raised on the rough-hewn homilies of the hymnal. Now, Cross is creating her world by hand, working her songs until they shine with a worn polish, finding truth in tradition.
'Every once in a while music comes along that you just know instantly that you are going to like.  Amber's melodies are more than complimented by thoughtful, interesting and honest lyrics, along with fine, understated musicianship that proves the old adage that "less is more".  The result is a set of superbly crafted, well-rounded, addictive songs that stay with you long after the last notes have ended, and make you hungry for more.'
Duncan Warwick, Country Music People Magazine, UK
---
Bookings
Bookings are not currently available for this event.
---
---
Share on Facebook