Saturday 25th September 2021
3 Daft Monkeys + DJ Babel [Kismet]
£12/£15 [+ 10% Booking fee]
Doors open 8pm
14+ show – under 18s must be accompanied by a responsible adult.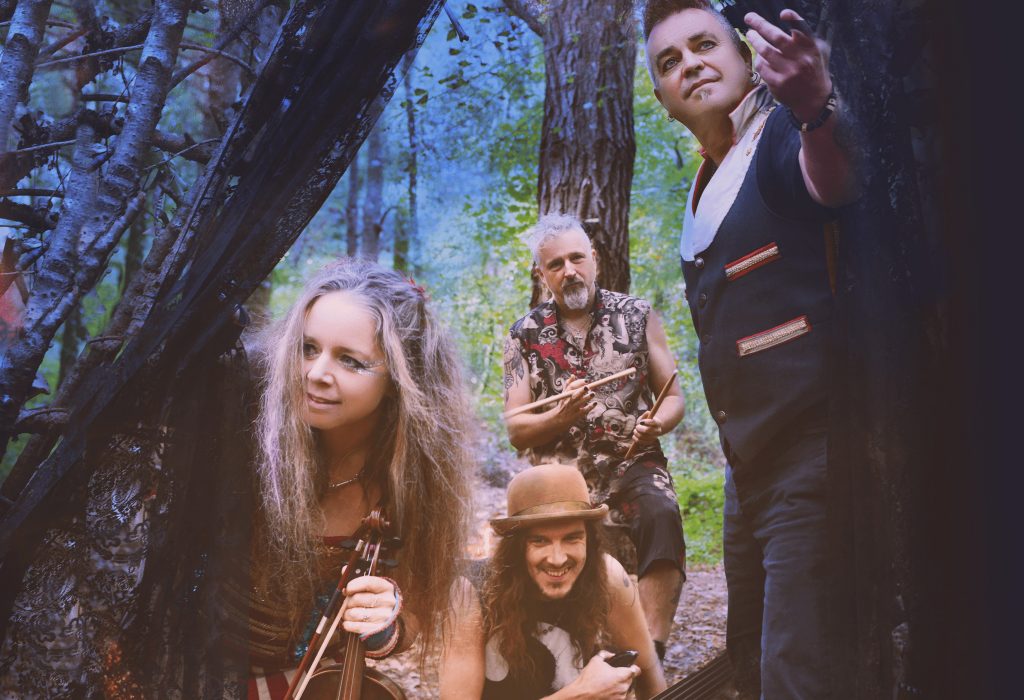 With Celtic and eastern influences, the 3 Daft Monkeys' dynamic style of world folk music reflects the global village in which we now live. Their infectious dancing rhythms lead you through a musical journey of the senses and emotions, and will leave you breathless, enthralled and exhilarated.
With their quirky and original approach to music, and their passion, intensity and sheer joy of life, 3 Daft Monkeys have gained themselves a large and loyal cult following. Their music is hard to pigeon-hole, mixing and crossing many musical genres from Celtic, Klezmer, Gypsy, Balkan, Latin, Ska, Dub Reggae, Indie, Rock and even a hint of Shostakovich. 3 Daft Monkeys have always maintained an independent and cottage-industry approach to their musical career, and have gained a huge following whilst ploughing their own furrow through the music business, gaining momentum through their live performances and intensive European touring schedule.
The band weave enchanting melodies with catchy choruses, virtuoso vibrant fiddle, rhythmic 12-string guitar, 6-string bass, bespoke hand-percussion and 4-part vocal harmonies. Fascinating lyrics of personal and whimsical observations on life, and folk tales both ancient and modern, are told within the swirling layers of their music, all with the essential catchy sing-along chorus.
Support and DJs TBC
Please note: To access members' tickets you must first log in, using your member's username and password
---
Bookings
Bookings are not currently available for this event.
---
---