Friday 19th October
Tunng
£12/£14 [+10% booking fee]
Doors open 8pm
After four years away, much-loved pastoral pop band Tunng make their return to the stage later this year at the Trades Club.

The band has also shared a new piece of music and Flatland is classic Tunng. Inspired by Edwin Abbott Abbott's 1884 book of the same name about a two dimensional world, it blends the groups love of experimental electronics with acoustic instrumentation, with 'the hookiest rolling finger pick of all time, inserted through a controversial three dimensional effects loops' says producer Mike Lindsay, with promises of more music on the horizon.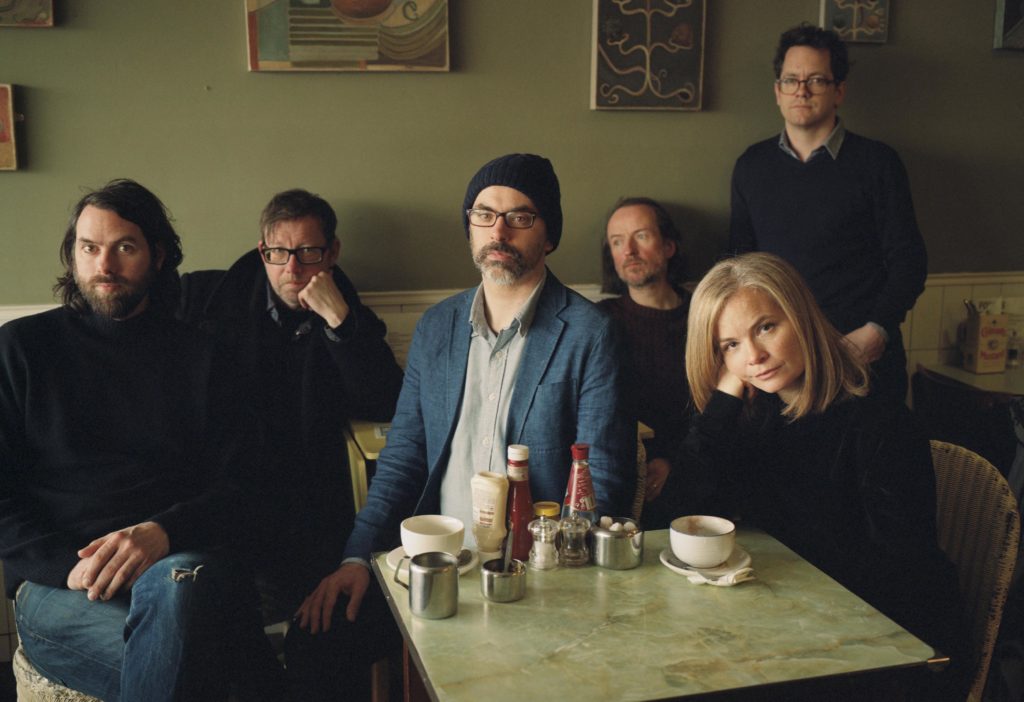 Bookings
Share on Facebook