Friday 15th June
The Ukrainians + special guests From East To East
£10 [+10% booking fee]
Doors open 7.30pm
Style-wise, The Ukrainians are an intoxicating cocktail of traditional Ukrainian music and Western Indie pop/rock. The tracks are raw, fresh and electrifying. Vodka-fuelled fiddles, accordion and mandolins interweave beautifully with powerful drums, driving bass and wonderfully zizzy electric guitars.
Their cross-category appeal has meant that for 25 years they have wowed audiences at many hundreds of festivals throughout Europe and North America, including bothGlastonburyandWomadin the UK.
They began their musical career with 'Ukrainski vistupi v'Ivana Pila' (the Ukrainian Peel sessions), when performing with 'The Wedding Present'. Since then, they have recorded 6 internationally released studio albums. The majority of the material is written by the band and over the years, they have written songs that have become part of Ukrainian musical heritage. Cherez Richku (????? ?????) and Diaspora (????????) are the best known, but the set often includes high energy versions of traditional Ukrainian songs and covers of western classics (Smiths, Sex Pistols)
An album of new tracks will be released in the summer and you can hear many of them at this gig. To support the release, there is a new video a month until the album is out.
www.youtube.com/user/ukrainianszirka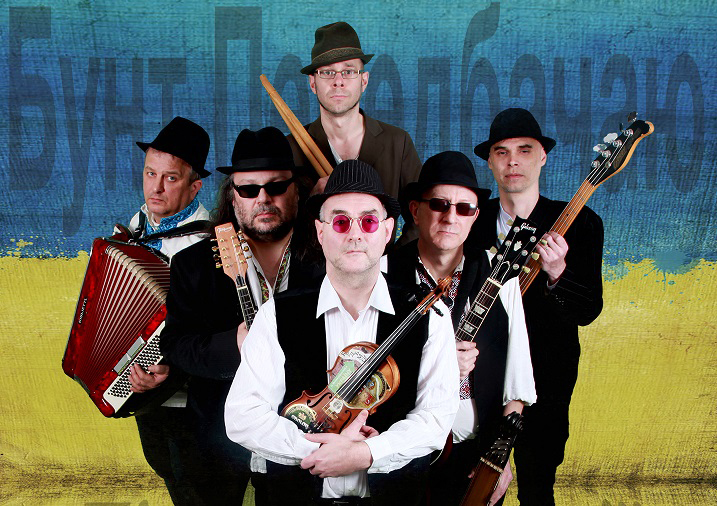 Bookings
Share on Facebook