Thursday 1st February
Richard Dawson
£13/£15 [+10% booking fee]
Doors open 8pm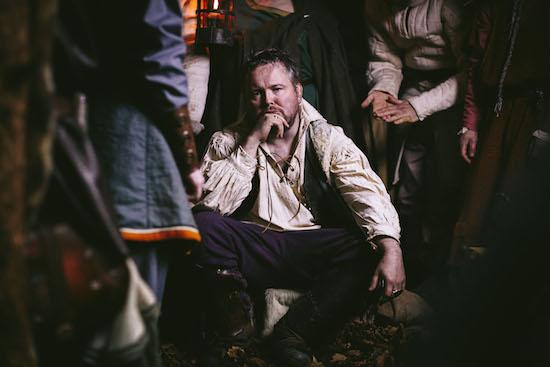 Richard Dawson's latest – Peasant, has been nominated Album of the Year by The Quietus – it's a twisted fairy-tale set in the Dark Ages, full of visceral imagery and extraordinary risk-taking noise. This is folk music that has been lovingly hung, drawn and quartered. It's funny, moving and yes, it is strong meat. You have to get yourself along to hear this gig. Once you have heard Richard Dawson you will never forget him.
Dawson has described Peasant as "a panorama of a society which is at odds with itself and has great sickness in it, and perhaps doesn't take responsibility – blame is going in all the wrong directions." The community portrayed on the album is certainly imbued with a sense of fractiousness, but it's clear that the potential for change is always there. The album's bleakest lines are always mirrored by unremittingly positive counterparts. On 'Soldier', "I am tired, I am afraid, my heart is full of dread" alternates with "My heart is full of hope"; on 'Ogre' the refrain of "When the sun is dying" is offset by the lyric "when the sun is climbing". While we may be beggars, prostitutes or ogres, there is always the potential for change. Danny Riley – The Quietus

Bookings
Share on Facebook