Thursday 1st February
Richard Dawson
£13/£15 [+10% booking fee]
Doors open 8pm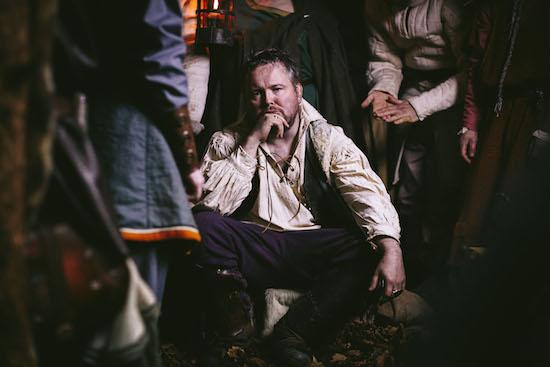 Richard Dawson can never be accused by listeners for lack of artistic ambition. Whether boarding on at the last stop, Nothing Important, earlier in the journey with The Glass Trunks visceral song cycle or The Magic Bridge's sombre revels. His latest album Peasant is the album that could make all of that look like formative work.
Grabbing newcomers by the scruff of the neck and refusing to let them go until they have signed a pledge of life-long allegiance, all while being consensual, obviously, it's a killer album.
Bookings
Share on Facebook