Friday 16th June
Raconteur's Delight
£10 advance, £12 on the door.
Doors open 8pm
A seated show with dancing after…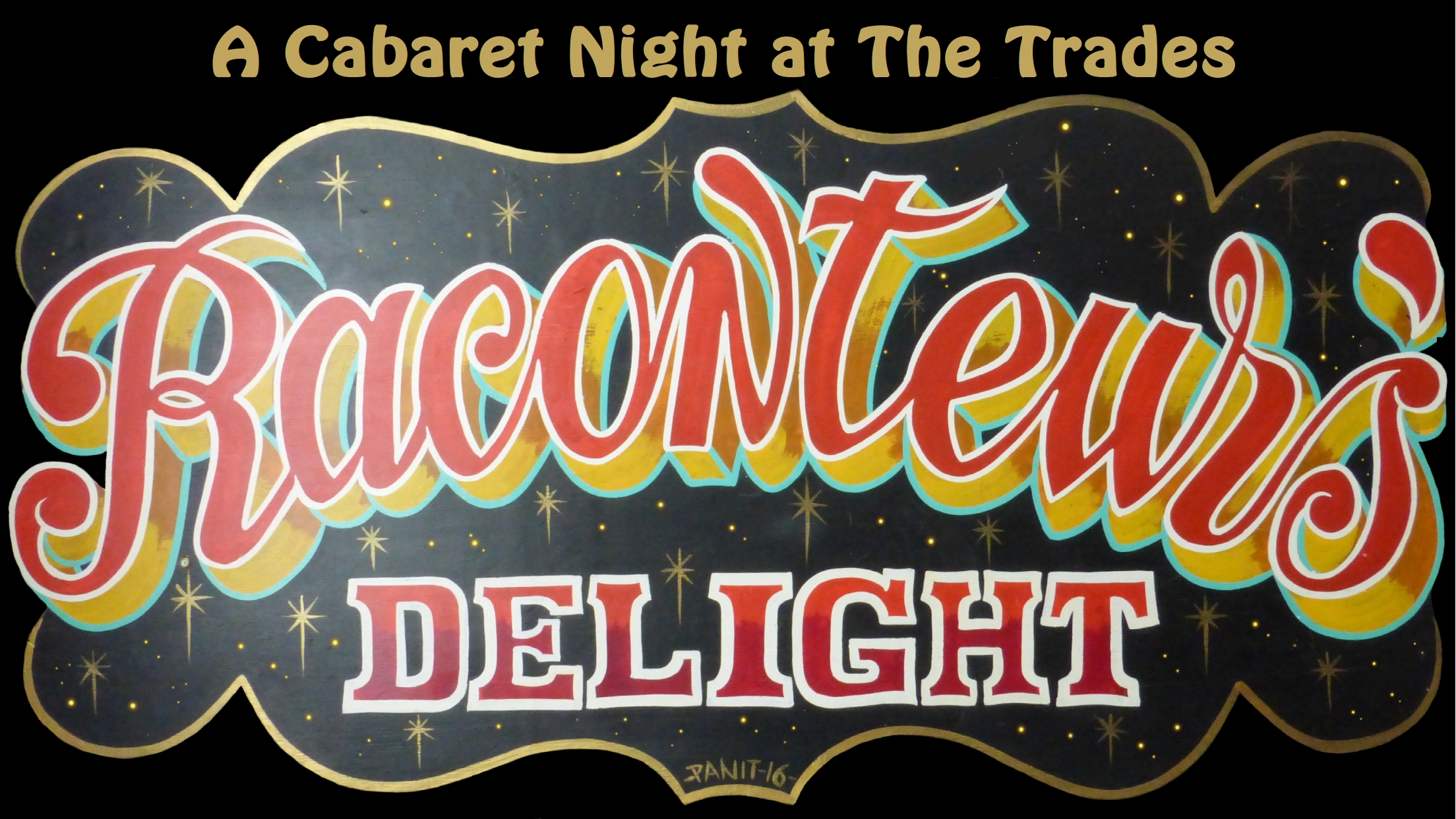 As a taste of this summer's Green Gathering, we present  five of the finest from this years' line-up,
introducing The Antipoet (last year's GG hot favourites), along with friends The Tiny Minds, Terry Logan, Johnny Solstice and Captain Chronic's Parachute Club Disco.
The Antipoet – Paul Eccentric and Ian Newman – are the world's finest exponents of beatrantin' rhythm 'n views an hilarious blend of anarchocynisism and comic observation. They hail from the south and run their own nights in both London and the home counties, as well as tirelessly touring the poetry, comedy and music circuits up and down the UK.
Album no 6, 'We Play For Food', was just released on April 12th. They are very much looking forward to their first time in Hebden Bridge
"The only thing that can prepare you for The Antipoet is having seen them before"
– Wesley Freeman-Smith, Moving Tone
"I love these guys – funny, ranty, anarchic, silly and tight as the proverbial gnat's derrière"
– Scott Tyrrell, Glastonbury Poetry and Words blogger
"An act at the forefront of the new movement, with material dripping in parody. They take poetry to a new level, with performances as memorable as they are hilarious" – The Stage
"Enigmatic beat poetry. A dazzling display of poetry, comedy and music. sometimes all in the same moment! – Edinburgh Fringe Review
"Great singer and bass player; he's genius." – Ed Tudor Pole
Bookings
Share on Facebook