Friday 3rd November
Jane Weaver
£10/£12 [+10% booking fee]
Doors open 8pm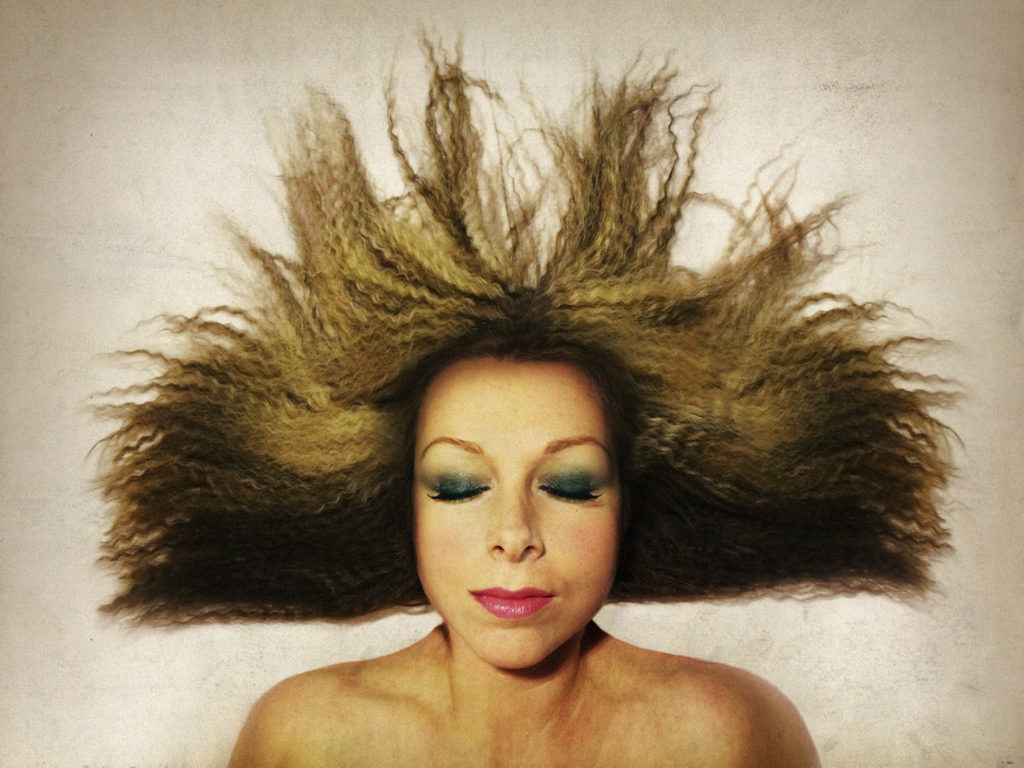 Abusing, evading and obliterating 20 years of whimsical pop trends, JaneWeaver's experience as a truly independent and resilient female experimental songwriter / sound-carrier commands respect and inspiration in equal measures. Dashing through northern pastures unsaddled and un-blinkered Jane's
journey so-far, from teenage Liverpudlian shoe-gazer to conceptual-pop mistress, has seen her graze with pocket-punk, Synth-pop, acid folk, indie-schmindie, dark-ambient drones, Hollywood soundtracks and girl-group psych.
Jane's last album 'The Silver Globe' was, in Jane's own opinion, her most complete and realised commitment to vinyl to date and was released via her own Bird Records imprint in late 2014 garnering the instant accolade on Piccadilly Records Album Of The Year a notion shared with many music fans and blogs. Gilles Peterson gave the first single 'Don't Take My Soul' a Top Ten place in his best tracks of the year adding to the unanimous support of radio DJs like Jarvis Cocker, Marc Riley, Stuart Maconie, Lauren Laverne and Mary Anne Hobbs. Early DJ mix encouragement has also come from the likes of Andrew Weatherall and Beyond The Wizards Sleeve. Having debuted songs to a proud list of sold-out headline gigs, and as a key artist at last years Festival Number 6, beneath the rays of The Silver Globe anything is possible. 2017 will see the release of new music, yet to be announced, with a busy live schedule expected later in the year through 2018.
Bookings
This event is fully booked.
Share on Facebook