Sunday 8th October
John Fairhurst
Doors open 7.30pm
Tickets £7 advance, £8 on the door
Seated gig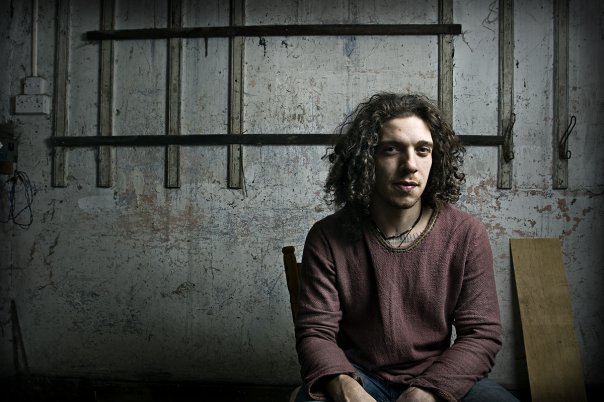 Often hailed as 'Wigan's answer to Jimi Hendrix', John Fairhurst has been wooing the live circuit for over a decade with his astounding guitar skills, but 2016 saw him break through to international the international scene.
2017 has continued the trend and we are very lucky to be welcoming John back to the Trades in his solo incarnation.
Acoustic Guitar Magazine USA recently hailed Fairhurst as in the Top 3 Resonator guitar players worldwide, being the only European on the list.
His headline slot of Blues Alive Festival was aired across Czech National Television, while his music also featured on several movie soundtracks including 'Plan Z' and the upcoming Martin Scorsese feature.
If you've already seen him perform, you'll know he's a phenomenon – if this is your first time you're going to be blown away. The best living British guitarist is back in town…
NB John Fairhurst will be onstage 8.30 – 10pm with 15 minute interval
www.johnfairhurst.com
Bookings
Share on Facebook