Thursday 24th March
Imove and A Firm of Poets present : breath[e]:LESS
Doors open 8pm
£5
breath[e]:LESS is about denial. The sea.  Staying alive.
The city. Sunsets. Division. Hope.
It's about how you and I might respond in our hearts and heads.
To global change, threats to our habitat, love and death.
Oh … and Terry and Julie. Don't hold your breath.
It is a producer and performer live set – of beats and stories that you don't have to sit down to watch.
Three performers, one DJ. A crowd.
A new kind of performance/ gig experience. Dancing is allowed.
A unique mix of spoken word and electronic music, featuring KWAH, one of the north'sleading psy-breaks DJ Producers.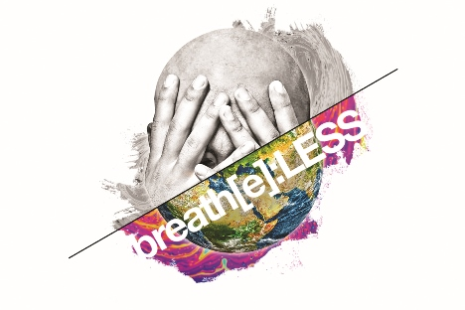 Bookings
Bookings are closed for this event.
Share on Facebook