Friday 23rd December
Chapter 4 Presents: Don Letts
£8/£10 [+10% booking fee]
Doors open 9pm
Don Letts was born in London, and educated at Tenison's School in Kennington. In 1975, he ran the London clothing store Acme Attractions, selling "electric-blue zoot suits and jukeboxes, and pumping dub reggae all day long." He was deeply inspired by the music coming from his parents' homeland, Jamaica, in particular Bob Marley. After seeing one of Marley's gigs at the Odeon in Hammersmith (June 1976) Letts was able to sneak into the hotel and spent the night talking to and befriending Marley. By the mid-1970s Acme had quite a scene, attracting the likes of The Clash, Sex Pistols, Chrissie Hynde, Patti Smith, Deborah Harry and Bob Marley.
Seeing the crowd at Acme, the then promoter Andy Czezowski started up the Roxy, a London nightclub during the original outbreak of punk in England, so that people could go from the store and have some place to party. As most bands of that era had yet to be recorded, there were limited punk rock records to be played. Instead, Letts included many dub and reggae records in his sets, and is credited[by whom?] with introducing those sounds to the London punk scene, which was to influence The Clash and other bands. As a tribute, he is pictured on the cover of the EP Black Market Clash and the compilation Super Black Market Clash. He was able to use the fame and money from DJing and the Acme story to make his first film, The Punk Rock Movie (1978).
Letts quit the retail business to manage the band The Slits. He was able to get The Slits to open for The Clash during the White Riot tour. While on the White Riot tour he decided that management was not for him, but continued to shoot material for The Punk Rock Movie.[3]
he is also known for directing other movies – Punk: Attitude (2005), Dancehall Queen (1997) and The Clash: Westway to the World (2000).
Letts went to Jamaica for the first time when, after the Sex Pistols broke up, Johnny Rotten decided to escape the media frenzy by going with Richard Branson to Jamaica. It was on this trip that Branson was inspired to start up Virgin's Frontline reggae record label.[1]
Here is a taste of the last time Chapter 4 got together with with Don Letts. (October 2015)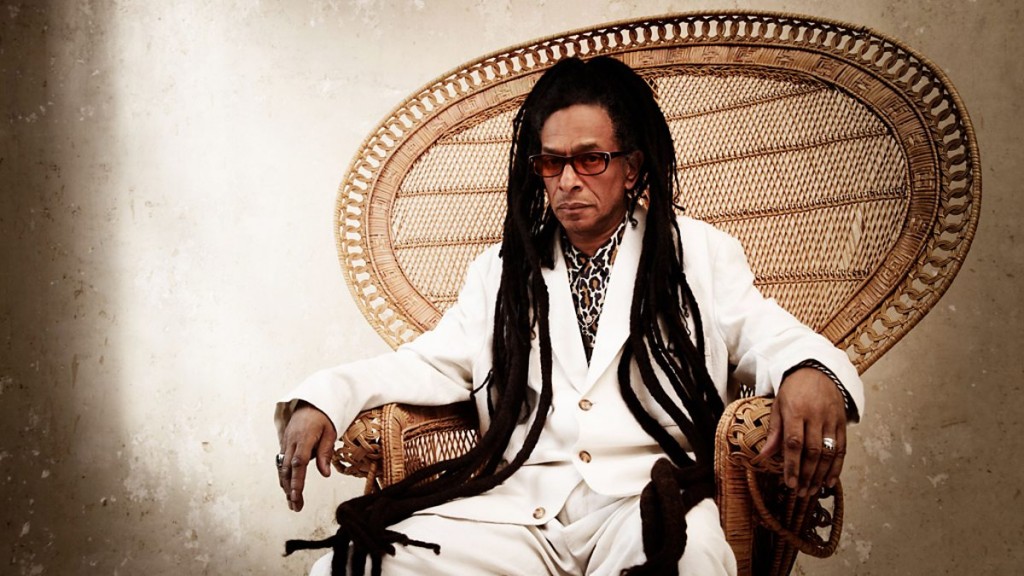 ---
Bookings
Bookings are not currently available for this event.
---
---
Share on Facebook