Friday 28th April
What The Freak Presents: Plastic Mermaids + DJ Tiago + WTF DJs
£8/£10 [+10% booking fee]
Doors open 8pm
What The Freak? Returns for our first outing of the new year with a musical journey into the unknown!Plastic Mermaids have been making waves since March 2014, when they released their debut EP 'Drømtorp' to much critical acclaim. The band continue to take creative risks; musically and especially within their live shows, and where one of the standout bands at the Blue Dot Festival at Jodrell Bank in July.
Tiago.
Hailing from Lisbon where he is a weekly resident at Club Lux, Tiago has a laid back intensity that is reflected in the expansive and inquisitive nature of his sets. Raised on good music in his home, turned on to drumming by his older brother, he came to Dj'ing via live music. He has been at it for close to twenty years, and in the last decade added production work to his resume.
http://www.plasticmermaids.com
A night of good music since 2008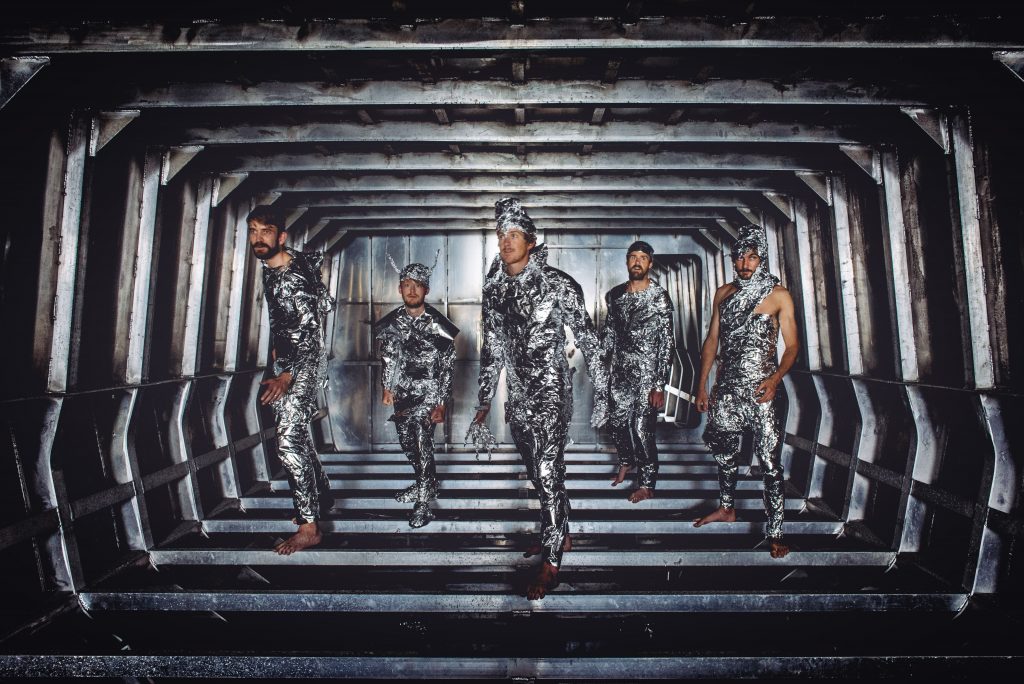 Bookings
Bookings are closed for this event.
Share on Facebook