Saturday 3rd June
Mary Gauthier
Doors open 8pm
Seated show
SOLD OUT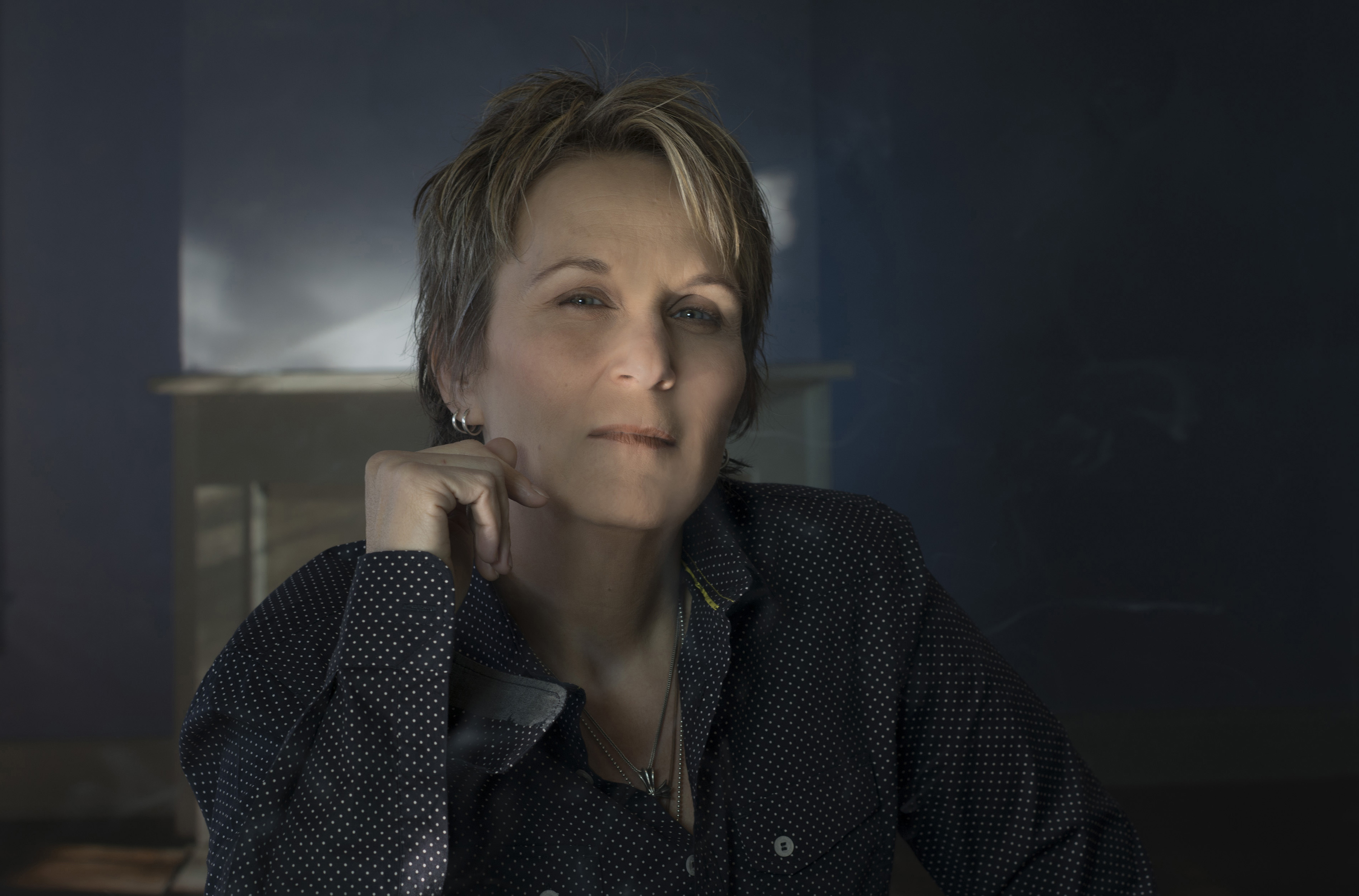 'One of Americana music's most admired artists across the USA and around the world' : Wall Street Journal
'With songwriting as powerful as hers, there's no need to go looking for qualifiers…She's a unique, intrinsically valuable musical voice. And there's never a surplus of those.' : Los Angeles Times
A Louisiana native turned Nashville resident, Mary Gauthier (it's French and pronounced GO-SHAY) has had an extraordinary life.
A teenage runaway who found her first shelter among addicts and drag queens, struggled with drug addiction and became a chef/owner of three restaurants in Boston, before selling them in 2001 to become a full time songwriter.
She has subsequently received countless accolades for her six studio albums.
The New York Times music writer John Pareles picked 2001's 'Filth and Fire' as the #1 indy release of the year, 2005's 'Mercy Now' earned her the Americana Music Association's New/Emerging Artist of the Year Title and 2011's 'The Foundling' was named as one of the Records of the Year by the LA Times.
Trouble and Love, her outstanding 2014 Album, was co-produced by Mary with Patrick Granado (whose credits include Grammys for a Delbert McClinton record he produced and a tribute CD to Stephen Foster), recorded in Ricky Skaggs studio outside Nashville and features the support of Darrell Scott, Beth Nielsen Chapman and Ashley Cleveland.
Mary's songs have been praised by both Bob Dylan and Tom Waits and recorded by Jimmy Buffett, Blake Shelton and Tim McGraw, amongst others.
After years of measured success in the world of record deals and major labels, Gauthier has now taken the reins to her business.
'I am now happily and successfully working with my own team outside of the major label model,' she says,
'Taking back and claiming my power is the underlying theme of this project, and of my life!'
Bookings
This event is fully booked.
Share on Facebook