Wednesday 31st May
Cale Tyson
£12/£15 [+10% booking fee]
Doors open 8pm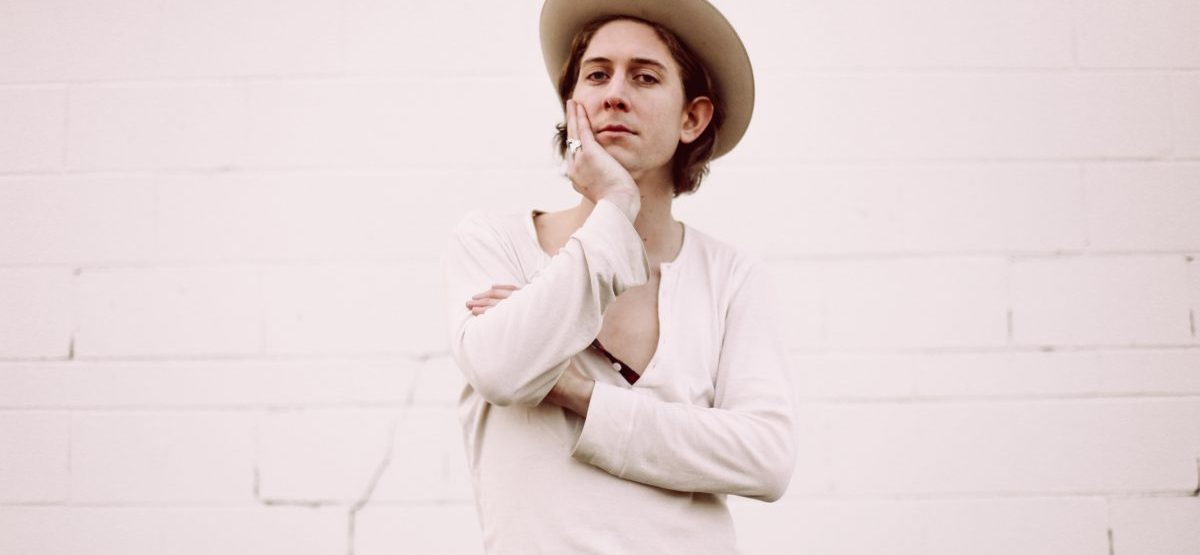 'This year's major breakthrough artist…'
Bob Harris, Radio 2
'It has the immediate feel of a classic, timeless recording, up there with the best Country Soul of Joe South and Solomon Burke, whilst retaining a contemporary feel sure to convert new followers. Where others may have sold their soul at a crossroads; Tyson's found his'
No Depression
'Old school, sad-bastard outlaw country for a new generation of excited country fans.'
Rolling Stone – 10 New Country Artists You Need To Know
Cale Tyson is a singer and songwriter from Nashville, Tennessee. Born in a small town in Texas, he was raised in Fort Worth, the home of Townes Van Zandt and the place where he first heard the classic country sounds that have inspired and enriched his gentle, melancholy, and undeniably whiskey-soaked sound.
With a nostalgic heart and an ear for melodies from long ago, Tyson's debut 'Introducing' is a beautiful collection of songs that continue the legacy of some of the legendary songwriters whose music he first heard as a child – Gram Parsons, Guy Clark and Willie Nelson, to name but a few. Recorded in Nashville, 'Introducing' features some of the town's finest players including guitarist Kenny Vaughan (Marty Stuart), keyboard player Tyson Rogers (Don Williams), John McTigue on drums and Mike Rinne (Caitlin Rose and Andrew Combs) on bass.
'Careless Soul' is the follow up and was recorded in Muscle Shoals, AL at the legendary Fame Studios. It's a country soul record, recorded in the heart of soul music history. The album includes classic themes from love-found to love-lost to who-am-I-and-what-am-I-doing-here. The record was produced by Michael Rinne, who currently plays bass with Emmylou Harris and Rodney Crowell. Jeremy Fetzer (Steelism, Andrew Combs) played lead guitar, Pete Lindberg played rhythm guitar, Brett Resnick played pedal steel, Skylar Wilson (Caitlin Rose) played keys, David Hood (from Fame house band The Swampers) played bass, Jon Radford (Steelism, Lilly Hiatt) played drums, and Jordan Lehning composed all the strings and horns arrangements.
The end result is at once a loving tribute to the great country songwriters that have come before him and also a persuasive plea to those who might think that country music's best days have been and gone. As long as Cale Tyson has a say in it, the best days might yet be still to come.
Bookings
Bookings are not currently available for this event.
Share on Facebook