Sunday 3rd February
Thurston Moore – Matinee Show
£18/£20
Doors open 3pm
THIS SHOW IS SOLD OUT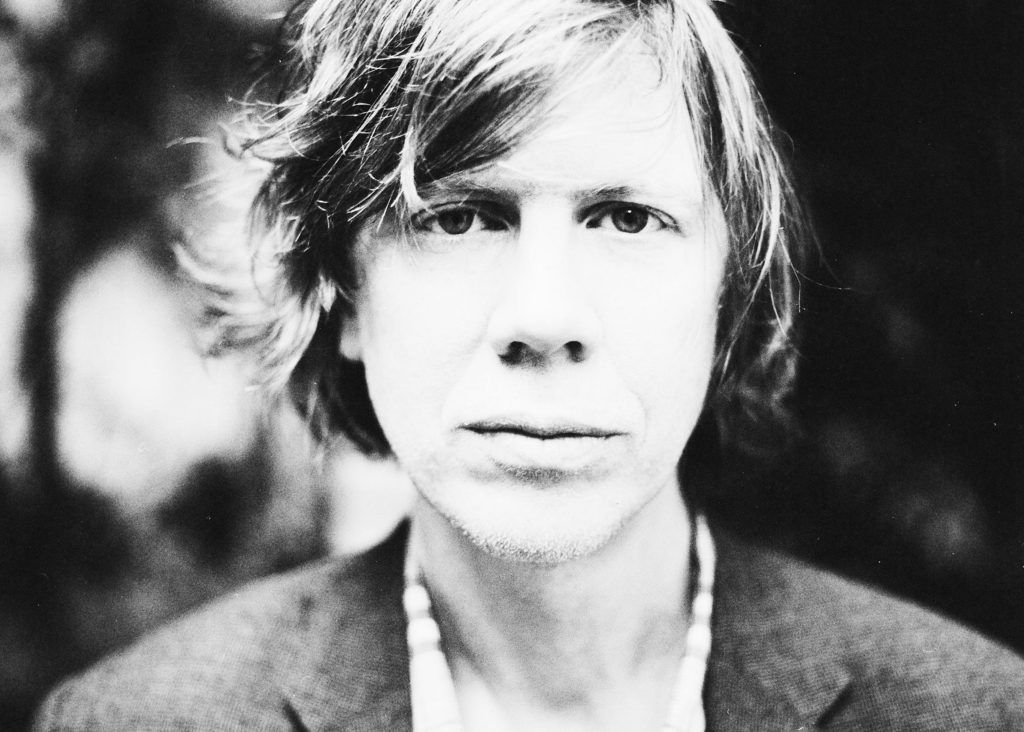 Thurston Moore is without doubt one of the truly totemic figures of contemporary alternative/experimental/outsider music. 
After a short stint in hardcore punk outfit Even Worse, and playing 'progressive garage rock' with The Coachmen, Moore formed Sonic Youth in 1981. Soon crystallising in 1985 into the classic lineup of Kim Gordon, Lee Ranaldo and Steve Shelley, they made some of the most crucial records of the 80s, 90s and early 2000s until the band's conclusion in 2011. They also formed a unique and irreplaceable bridge between scenes of mass and minority appeal; it seems impossible to even imagine any other band enmeshing equally with both Nirvana and the Boredoms, Neil Young and Borbetomagus.
With his restless/ravenous appetite for additional projects, Moore has also maintained a bewildering array of solo work and bold collaborations. His recorded output alone ranges into the high hundreds at least, counting cameo performances, and particularly landmark/long-lived relationships have included Christian Marclay, Merzbow, Loren Connors, Mats Gustafson, Nels Cline, and many scores of others. His principle hallmark is a guitar style that is endlessly inventive and versatile, yet  – paradoxically – almost instantly recognisable.
Moore has also been a tireless champion for obscure and neglected sounds across the globe, as a critic (including through Arthur, and the Beastie Boys' Grand Royale magazine); curator (not least for the legendary 2006 instalment of All Tomorrow's Parties); and through his label Ecstatic Peace! (with releases for Magik Markers, Yoshimi, Sunburned Hand of the Man, Tall Firs, Fursaxa, Religious Knives and far beyond).
It is this latter capacity that has particularly inspired us to invite him back for his third Trades Club appearance, this time for Independent Venue Week 2018. Thurston Moore has long been a deep inspiration to, and generous advocate for, West Yorkshire's fertile/febrile experimental rock scene; and we are delighted to welcome his return for this doubtless utterly unforgettable happening.
---
Bookings are not currently available for this event.
---
---