Sunday 25th February
The Vagina Monologues
£5 [+10% booking fee]
Doors open 7.30pm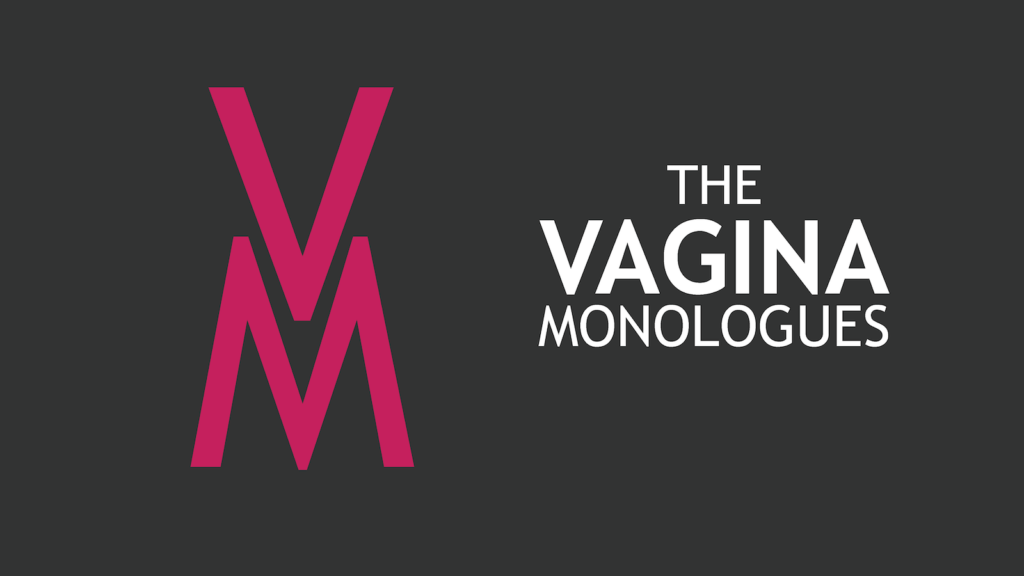 A group of local women have come together to join a global movement to rise, resist and unite. In the month of February the vagina monologues is being performed all over the world to raise awareness and money for local groups working to end violence against women and girls. The sprit of the play is one of celebration and humour.
The vagina monologues introduces a wildly divergent gathering of female voices, including a six year old girl, a septuagenarian New Yorker, a vagina workshop participant, a woman who witnesses the birth of her Granddaughter, a Bosnian survivor of rape, and a feminist happy to have found a man who 'liked to look at it'.
'No wonder male religious leaders so often say that humans were born in sin—because we were born to female creatures. Only by obeying the rules of the patriarchy can we be reborn through men. No wonder priests and ministers in skirts sprinkle imitation birth fluid over our heads, give us new names, and promise rebirth into everlasting life.'
– Gloria Steinem, The Vagina Monologues
---
Bookings
This event is fully booked.
---
---