Sunday 19th January
Film: The Need To Grow
PAYF (pay as you feel)
3pm start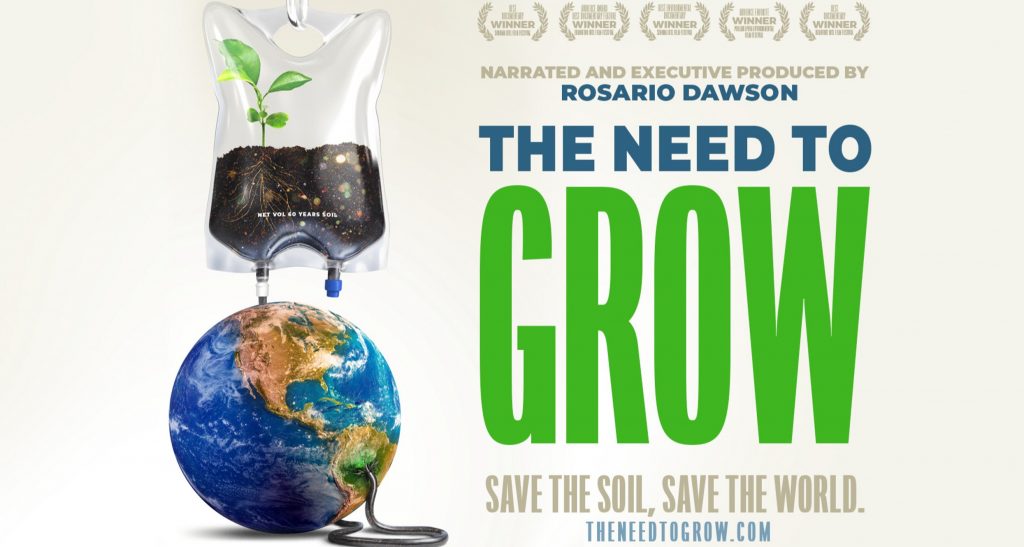 The Need To GROW takes you inside the hearts and innovations of three very different leaders – an 8-year-old girl challenges the ethics of a beloved organization – a renegade farmer struggles to keep his land as he revolutionizes resource-efficient agriculture – and an accomplished visionary inventor faces catastrophe in the midst of developing a game-changing technology.
Narrated by Rosario Dawson (Marvel's The Defenders, The Lego Batman Movie), The Need To GROW delivers an epic story of solutions and the struggles to implement them. It will make you laugh, make you cry, give you chills, and inspire you to participate in the restoration of the Earth.
A pay as feel screening brought to you by Hebden Royd Wildflower Collective. Wildflower seeds & seedlings available for sale on the day.All proceeds from the film will be allocated towards creating new wildflower & rewilding sites in Hebden Royd.
---
---
---