Friday 8th March
The Fernweh + special guest Edgar Jones
£8/£10 [+10% booking fee]
Doors open 8pm – tickets available on the door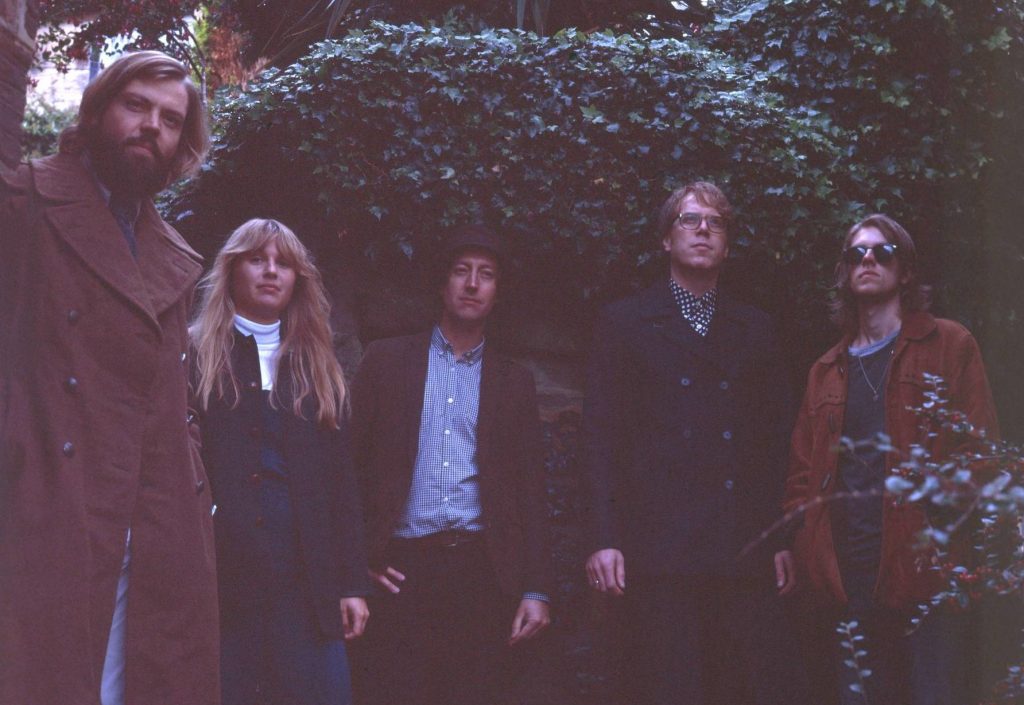 The Fernweh was created by three musicians, Jamie Backhouse, Ned Crowther and Austin Murphy, who wanted to make a record that embodied their shared love of British folk and psychedelia.
Three years in the making, their eponymous debut album brings together a collection of songs that are broad-ranging in their scope, colour and mood, examining childhood nostalgia, memory and loss through a distinctly British lens – a creative strand that runs through many of the group's influences: Anne Briggs, The Zombies, Frederick Delius, Basil Kirchin, Fairport Convention and Joy Division
Recorded in an old telephone exchange in Robin Hood's Bay, North Yorkshire and various attics in Liverpool, the album seeks to explore the contradictory nature of the beauty and brutality of Britishness (a paradox which is also evident in the powerful photographic album artwork by the band's friend, Robin Dale).
Performed, recorded and produced by the band, the album features many guest appearances from distinguished musical friends: Rozi Plain (This Is The Kit), Alessi Laurent-Marke (Alessi's Ark), Marianne Parrish (Low Chimes), Mirabelle Gilis (Miossec) and Graham Mushnik (Orchestre du Mont Plaisant).
Their debut album is out now on Skeleten Key Records.
Special guest on this show is Edgar Jones from The Stairs. More about Edgar HERE
Bookings
Bookings are closed for this event.
Share on Facebook