Friday 23rd August
The Blow Monkeys
£15/£17 [+10% booking fee]
Doors open 8pm
Standing show – 18+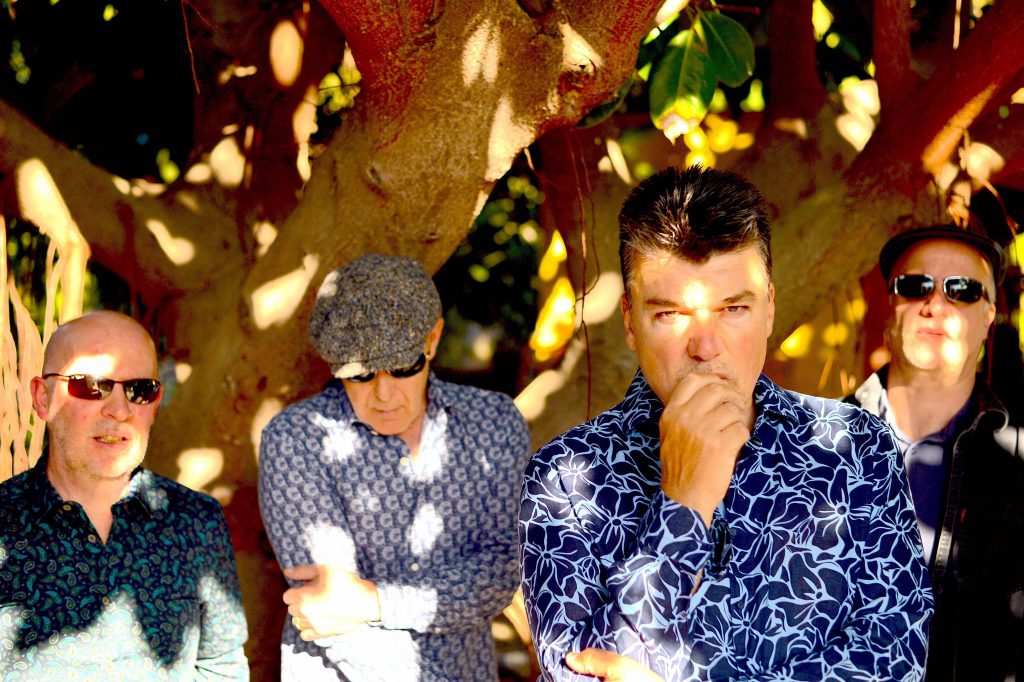 The Blow Monkeys are unique. The original four members still together after a roller-coaster career spanning over 35 years.  Always making new music, always stretching musical boundaries.
With worldwide hits such as the classics "Digging Your Scene" and "It Doesn't Have To Be This Way", they became household names but there was always so much more going on with these simian soulsters.
Their relentless desire to move forward, to collaborate, to be socially engaged and to have something to contribute. Back in the 80's they worked with people as varied as Curtis Mayfield, Paul Weller, Cheb Khaled and even Jamaican Toaster EEK-a-Mouse!.  "No band since The Clash in their early 80's heyday had attempted to act as a sounding board for such politically engaged, eclectic music"
Dr Robert even took time out to release one of the UK's first homegrown 'house' records "Wait", his top 5 duet with Chicago soul diva Kym Maselle.
And so the journey continues. Reformed in 2008 The Blow Monkeys have released four new albums and played hundreds of gigs. Reinvigorated and reconnecting with a new audience, they are a sight to see. Timeless, funky and smart.
Dr Robert continues to write an avalanche of soulful, spiky classics, ably assisted as ever by his fellow travellers.
These Monkeys continue to evolve. From their beginnings on the underground club scene right through to their appearance on the biggest selling soundtrack of all time "Dirty Dancing" and beyond.  Long may they swing.
Please note: To access members' tickets you must first log in, using your member's username and password
---
Bookings
Bookings are not currently available for this event.
---
---
Share on Facebook