Friday 23rd July
Blue Orchids + Bingo Harry
£8/£10 [+10% booking fee]
Doors open 8pm
Standing 18+ show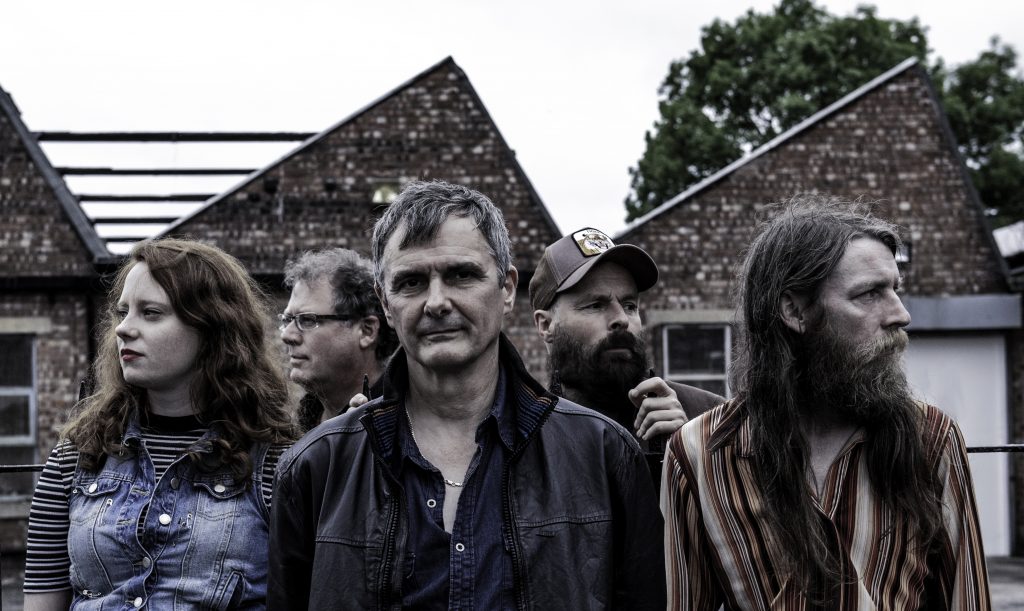 Christened by John Cooper Clarke, The Blue Orchids formed in 1979 when Martin Bramah left The Fall after recording the debut album Live At The Witch Trials. They signed to Rough Trade Records in 1980 and were championed by the late great John Peel, before touring with Echo & The Bunnymen and then The Velvet Underground's Nico, serving as both backing group and support act.
Over the years Blue Orchids have included in their lineup members of The Smiths, The Durutti Column, The Fall and Buzzcocks. Martin Bramah reformed the band in 2012 for John Peel Day, releasing the album The Once and Future Thing in 2016. The new album Speed the Day is released May 25th 2021.
'There is an economy of love and yearning in every chord, vocal or instrumental that breaks from the aching heart of the Blue Orchids' sound' – Barney Hoskyns
'They rave but they are not mad' – Paul Morley
Please note: To access members' tickets you must first log in, using your member's username and password
---
Bookings
Bookings are not currently available for this event.
---
---