Thursday 18th January
SWARB! It Suits Him Well 
The Official 2018 Tribute Tour celebrating the music of England's finest folk fiddler – Dave Swarbrick
£14/£16 [+ 10% booking fee]
Doors open 8pm
Seated show
Starring The Jason Wilson Band ( Toronto ), Martin Carthy, John Kirkpatrick, Simon Swarbrick – plus special guests along the way.
Dave Swarbrick passed away in 2016. He didn't want a funeral, he didn't want people upset, but he did say to Jill, his partner before he passed on,  that he'd love a big concert where he could sign off and everyone could be happy. He meant to have been there playing himself but in his absence, we are having that party for him and to celebrate his life and career.
His dearest friends will be covering his whole oeuvre, from the earliest days with Beryl Marriott's Ceilidh band, through to the Ian Campbell Folk Group, dynamic duo with Martin Carthy, golden years with Fairport Convention, his "red" collaborations with Alistair Hulett and on to his last great finale with the Jason Wilson Band.
His last studio album with Jason Wilson Kailyard Tales will be launched exclusively on this
tour. We are very proudly kicking off the 14 date tour at The Trades Club, one of Dave's most beloved of
venues, representing his heartfelt roots and compassion.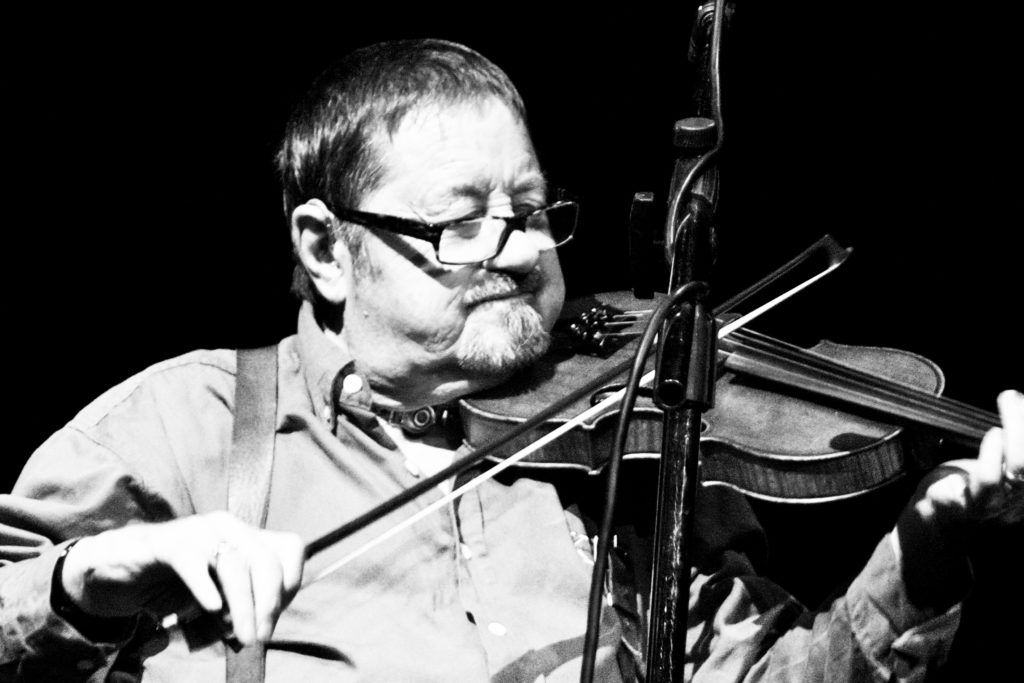 ---
Bookings
Bookings are not currently available for this event.
---
---