Friday 6th September
Secluded Sea + special guests Calina + Low Lanes
£5 [+10% booking fee]
Doors open 8pm – tickets available on the door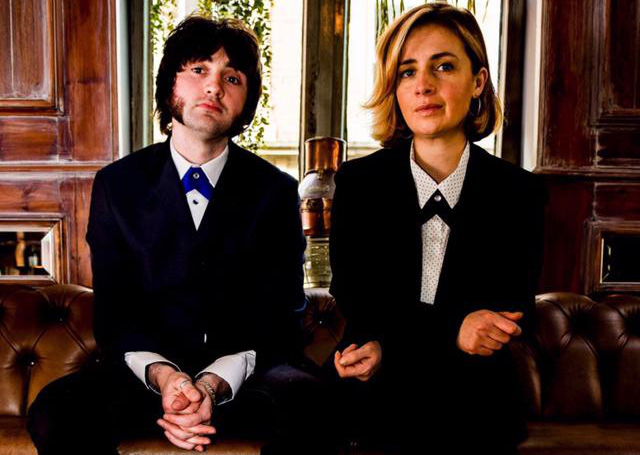 Secluded Sea is a collaboration between Halifax born multi-instrumentalist, Blair Murray and Welsh actor come vocalist Angela Hazeldine, who initially met when the latter was performing in a band at The Deaf Institute in Manchester. Having played in several local bands himself and also having done a variety of session work, Blair began writing his own solo material.
Blair's influences transcend a range of genres which all contribute to his song-writing style and help to create a wide sonic pallet, consciously glancing back to the halcyon days of cinematic style studio productions, thus swimming against the tide in this compressed modern world.
The results are songs best described as shimmering dream pop, where experimentation with repetition, texture and tone rule over conventional song structures.
Blair soon realised that for him to re-create his burgeoning ideas, he would need a band to back Angela and himself, and they are now augmented by live bass, drums and rhythm guitar.
Secluded Sea self-produced debut album was recorded and mixed at various studios across the north-west of England during 2018 and mastered by John Davis at Metropolis in London.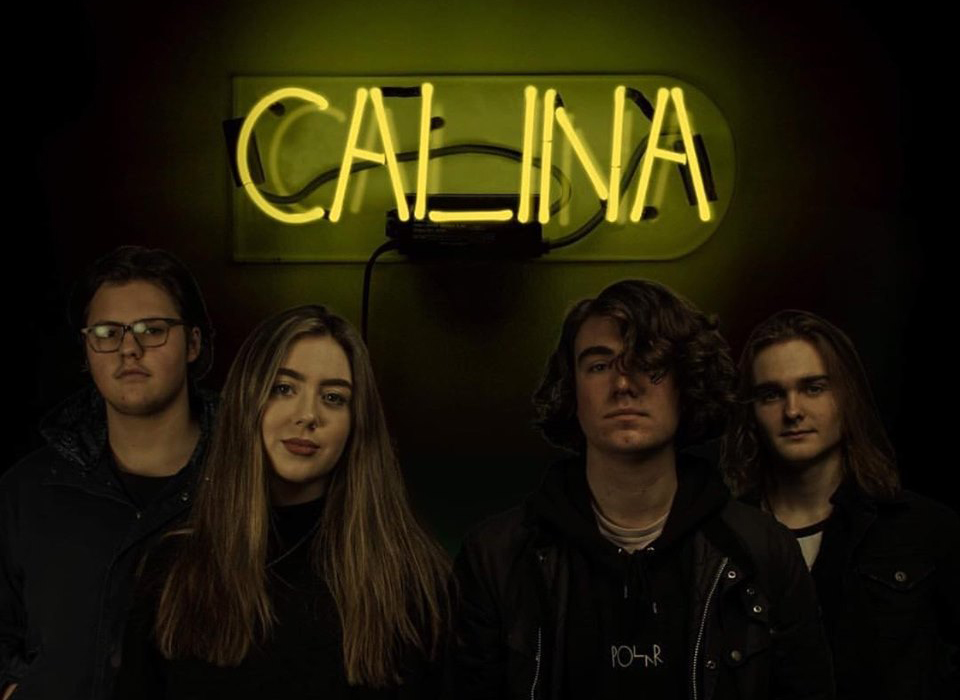 Caline are alternative rock band from Halifax, whose debut single 1 in 4 was released February 2019. Oolagh Hodgson (vocals/bass), Archie Whitworth (guitar), Toby Steel (guitar) and Harry Stobart (drums) have been playing gigs all round Yorkshire since 2016.
The band released their second single Expectations on the 6th of April and aim to release more new music throughout the rest of the year with a highly anticipated EP coming in imminently.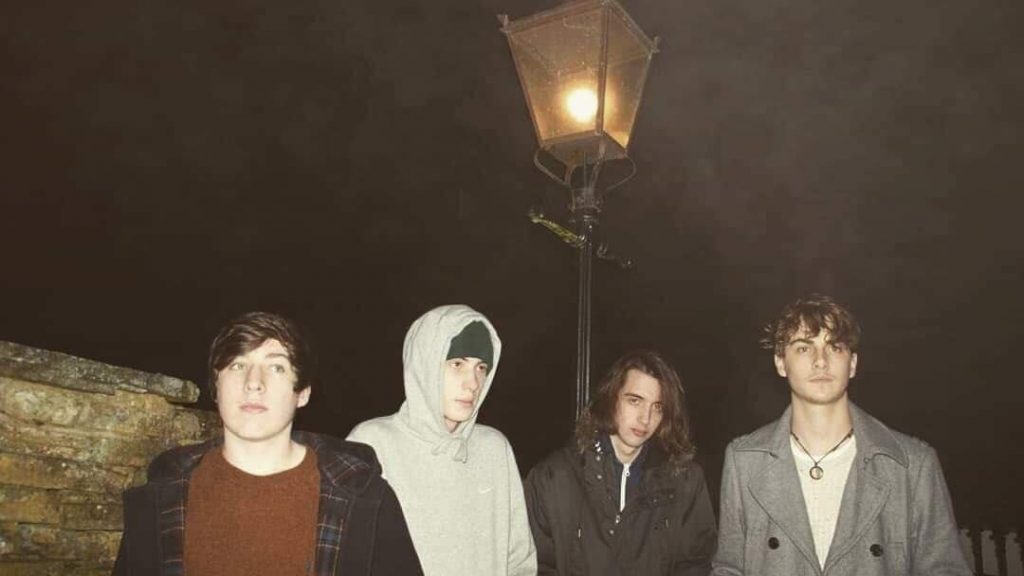 Low Lanes are Alex Lehman, Harvey Newboult-Kerr, Toby Ellis and Isaac Brierley. Formed in late 2017, the band have quickly asserted themselves as ones to watch in the West Yorkshire music scene, pairing catchy choruses and driving rhythm with stellar live performances.
---
Bookings
Bookings are not currently available for this event.
---
---
Share on Facebook