Thursday 30th May
Rick Shea + special guests Des Horsfall's Kuschty Rye
£8/£10 [+10% booking fee]
Doors open 8pm
Seated show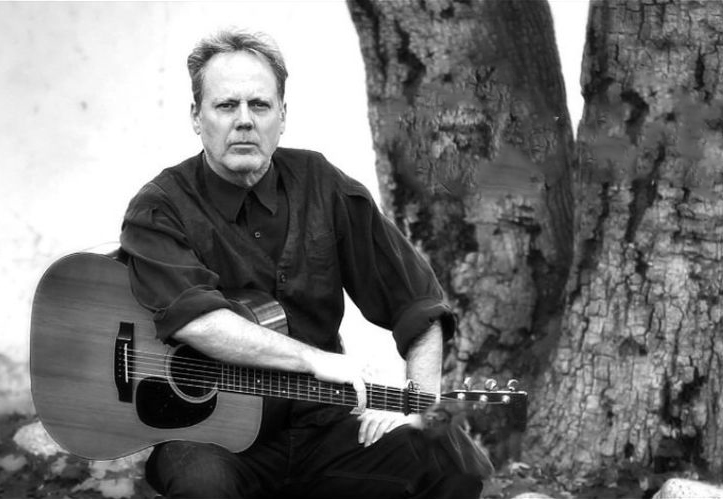 Longtime Southern California singer-songwriter Rick Shea got his early musical education in the bars and honky-tonks of San Bernardino. While you may often see him live with his worn old Telecaster, backing up the likes of Dave Alvin and Wanda Jackson or burning through a set of his own songs and a few honky-tonk standards, he's also built a solid career for himself as a solo artist, singer, guitarist and songwriter. With nine critically acclaimed albums, he's performed all over Southern California, the West Coast and across the country and in Europe.
Shea's songs reflect the folk, country, rock and Mexican influences he grew up with. 'Songs tell our stories and our history and songs were how those stories were shared in the past, I'd like to continue that tradition.'
'Shea is to interior California what Joe Ely is to west Texas: his music evokes deep Kern, San Bernardino and Riverside counties the way Ely nailed down Laredo – two pinches of old Mexico, a blast of exhaust from the bossman's new Suburban and a baseline of working-stiff desperation.'  **** four stars – Jackson Griffith
 'Like all outstanding folk writers, Shea knows the land and its human inhabitants are inseparable, and the former is predictable only in doing unpredictable things to the latter.'   David McGee – Deep Roots
"Shea's storytelling, songwriting and performing skills place him in the tradition alongside the finest California roots singer-songwriters of the last 40 years including Dave Alvin, Tom Russell and John Stewart." – No Depression
'a hauntingly nostalgic vocalist, imperative guitarist and literate, detail rich songwriter, do yourself a favor' – Sing Out
Please note: To access members' tickets you must first log in, using your member's username and password
Bookings
Share on Facebook