Thursday 17th November
MIK ARTISTIK'S EGO TRIP + special guests The Wisely Brothers
£13 / £15 [+10% booking fee]
Doors open 8pm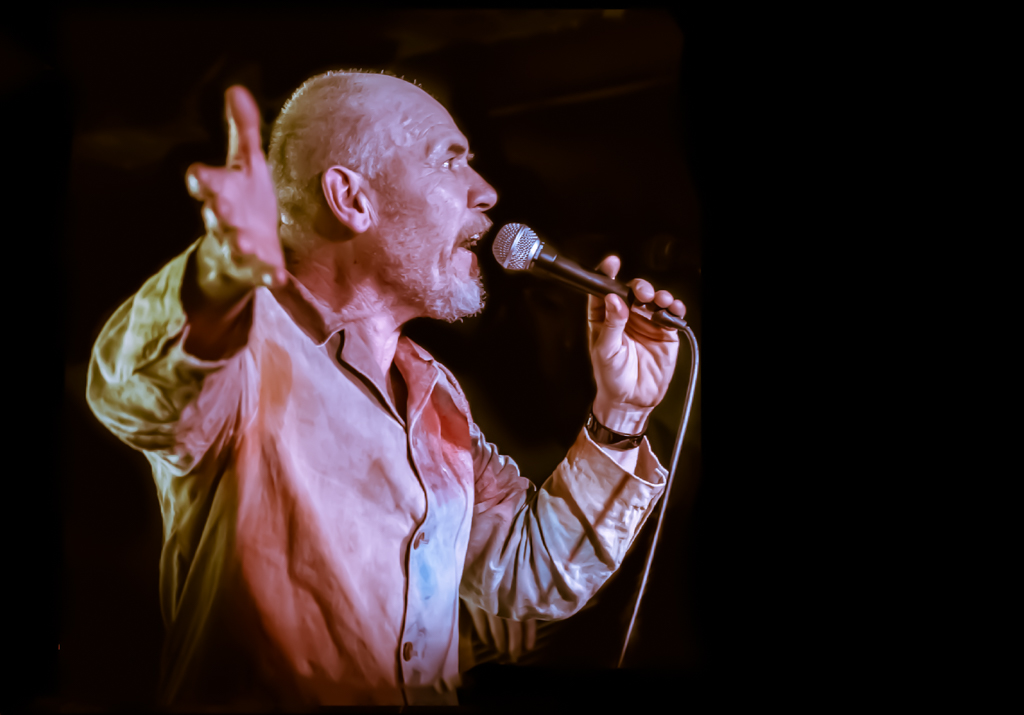 '[Sweet Leaf of The North] my favourite song of the last decade' Iggy Pop.
Hugely popular Leeds-based trio Mik Artistik's Ego Trip are well known for their unique live performances and madcap antics deeming every performance not just a gig, but a truly momentous event. So much so that they have been entertaining the Glastonbury Festival for the last 11 years*.Some say Glastonbury hasn't really started until they've seen one of Mik's multiple performances.
Mik spouts poetic verse, creates chaos, plays air-crook lock (!), and all-out entertains over the top of an exquisite layer of rock, soul, funk, and punk created by multi-instrumentalist Jonny Flockton on electric guitar, mandolin, banjo, and ukulele. They have over recent years established themselves as festival favourite shaving performed at many of the major UK festivals, including Boomtown Fair, Latitude, Bearded Theory, Beat Herder, Wilderness,Beautiful Days, as well the last 7 Port Eliot Festivals.
BBC Radio 6Music have long been playing Mik's music with Gideon Coe, Chris Hawkins, Shaun Keaveny and Tom Robinson all big fans of the band.In December last year no-less that rock icon and 6Music presenter Iggy Pop endorsed Mik's anthem of hope 'Sweet Leaf of the North' as his favourite song of the last DECADE!.
'The best live band I have seen all summer' Gideon Coe BBC 6Music
'Inspirational' John Cooper Clarke
Special guests to Mik Artistik are Tokyo-based alternative/indie-pop trio The Wisely Brothers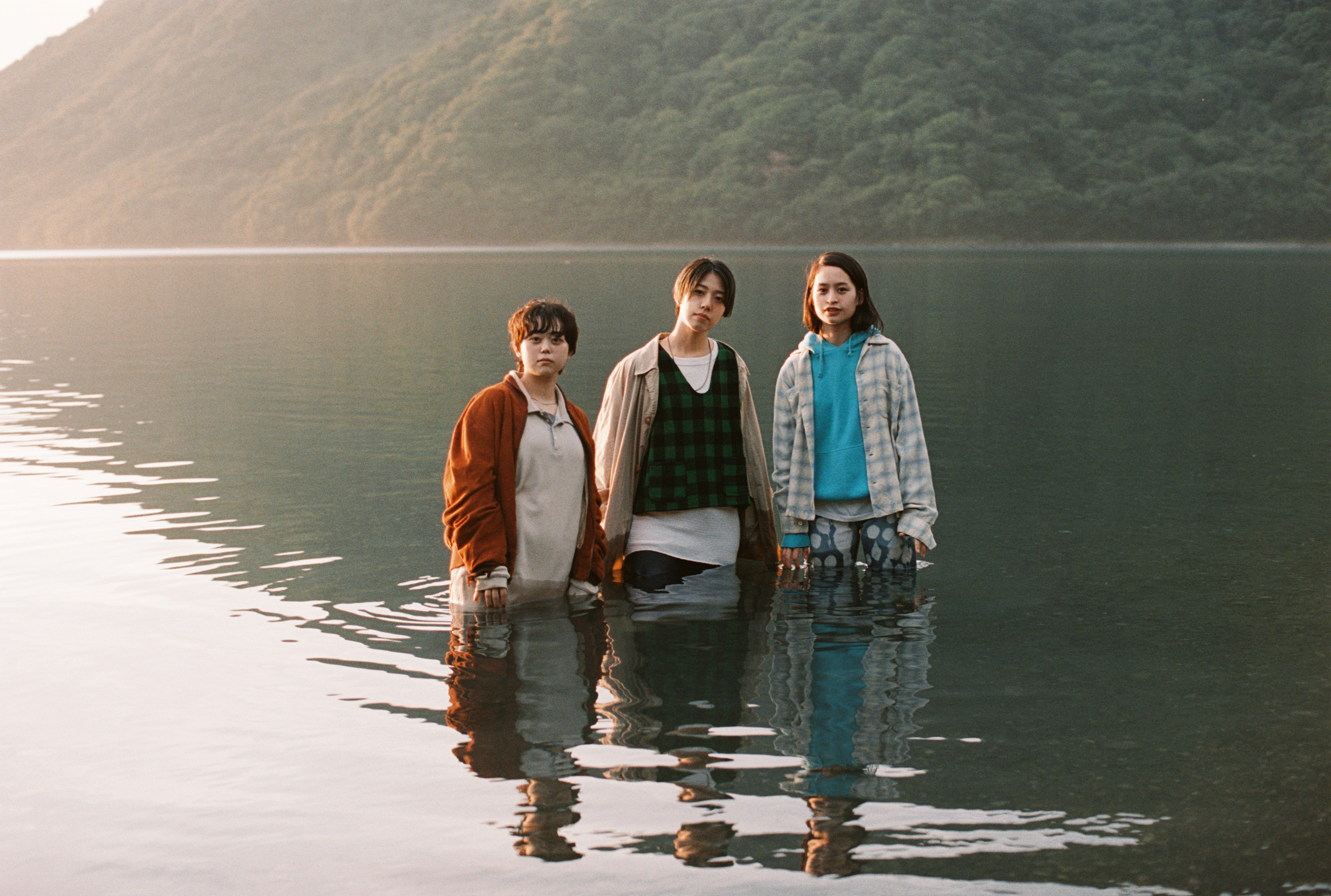 Formed as high school teens in 2010, Tokyo-based alternative/indie-pop trio The Wisely Brothers have firmly established themselves as one of the most exciting acts on the Japanese indie scene. Their sound is one of 90s- tinged nostalgia, awash with jangly guitar riffs, expansive melancholic melodies, and beautiful vocal harmonies (with all three members singing). For fans of The Pastels, Pavement, Yo La Tango, The Velvet Underground and Marine Girls.
---
Bookings
---
---