Friday 17th November 
MARTHA TILSTON
£13.50 | £15.50 [+10% booking fee]
Doors open 8pm | onstage 8.30 pm
Seated 14+ show | under 16s must be accompanied by an adult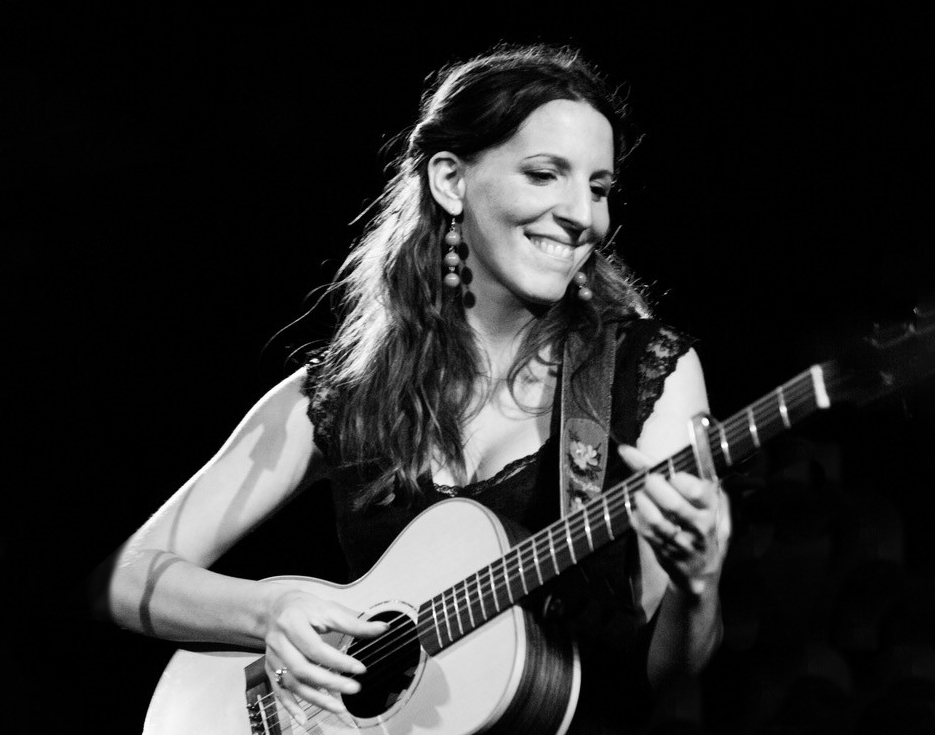 Martha Tilston has constantly experimented with her writing and musical parameters. Her songs flow with the journey of her life and creativity. Most inspired by our interconnectedness with nature and with each other, her open-hearted questioning shines through the songs. From folk songs she has known since childhood to piano ballads and the odd cheeky bit of trip-hop, to see Martha live is to connect with longed-for parts of ourselves…
Martha and band have toured the globe, sharing their sparkling melodies, filmic movements and earthy baselines. They opened Glastonbury festival acoustic stage, released 9 albums and had an awful lot of magical adventures! Martha has also sang as a guest with artists including Zero 7, and has written /directed the award winning feature film The Tape'. She is currently working on her new album, writing the next feature film and swimming in the Cornish sea.
'Probably the purest voice I have heard and at times it sent shivers up and down my spine' BBC
'Martha Tilston has carved her niche with sharp, original songs that dissect the modern world. It is an engrossing set.. She captures both the harshness and enchantment of life, with the salt of sea air almost palpable.' The Guardian
'Sit down with a cup of chai tea and let her silky voice wash over you.' The Independent
---
Do you already have an account with us?
Sign In
Log in if you already have an account with us.
---
---