Saturday 20th May
Lee Southall – Iron in the Fire Album Launch
+ Nev Cottee (solo acoustic)
Dj sets from Miles Copeland [The Wonderfulsound Libraries] Jimmy Welsh [What the Freak & Cosmic Egg] and Red Tin Dave [White Rabbit]
£5/£7 [+ 10% booking fee]
Doors open 8pm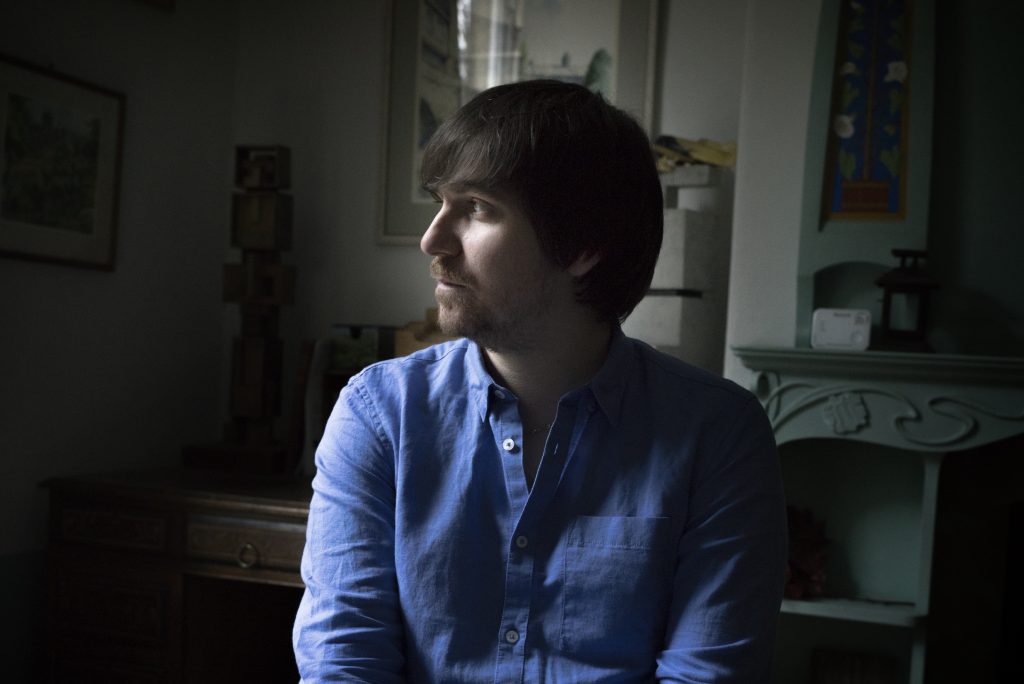 LEE SOUTHALL
Lee Southall, founder member of eclectic Scouse band The Coral releases his debut solo album on 21st April 2017. Iron in the Fire sees Southall bring delicate touches of Laurel Canyon to the West Yorkshire valley he calls home. The striking purity of his voice weaves itself through intricate guitar picking, electric riffs and brooding atmospherics. His live performance, like the album, sees Southall joined by a range of musicians. The show builds from the crystal clear harmonies of Iron in the Fire, through to the groove-laden big chorus of Under the Weather and culminates in the dark frenzied finale of In Accordance.
Expect musicianship at its finest, with echoes of The Fleet Foxes, Townes Van Zandt, Bert Jansch and Karen Dalton
Iron in the Fire, April 2017 (vinyl, CD and digital) available at all good outlets.
Shop at Wonderfulsounds www.wonderfulsound.com/wonderfulsound-lee-southall
NEV COTTEE
Gravel-voiced seer Nev Cottee's home may be Manchester, yet on new album Broken Flowers he seems to be dwelling in the mystical deserts of a Sergio Leone or Wim Wenders movie.
Now settled at Miles Copeland's Wonderfulsound label for his third release, Broken Flowers floats with psychedelic rapture, resigned reflection and widescreen atmospherics amidst tales of heartbreak, melancholy and troubles to come.
Lovers of Lee Hazlewood, Spiritualized and Nick Cave will find much to enjoy in the twilight serenades contained herein.
---
Bookings
Bookings are not currently available for this event.
---
---