Friday 16th November
Horse
£15/£17 [+10% booking fee]
Doors open 8pm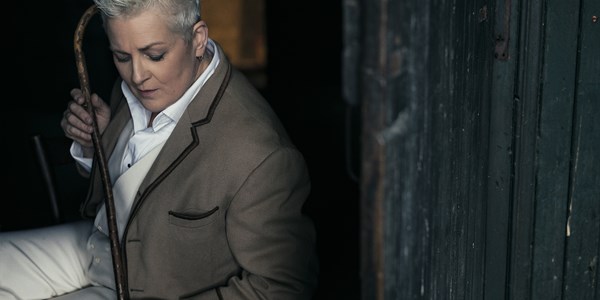 God's Home Movie, 25, Tour
By the time the second Horse studio album, Gods Home movie, was released, 25 years ago, Horse McDonald and Angela McAlinden had already become a truly inspired songwriting team, From the sublime beauty of 'Gods Home Movie' to the anthemic 'celebrate.' various singles made several top 40 chart places
Gods Home movie is all about the songs and the voice. the Album exudes maturity and class.
Roll forward 25 years and like a good wine, Horse's voice has continued to mature and is effortless in its breadth and depth. And With 9 albums, to date under her belt, her artistry and writing completely stands the test of time.
The tour focusses on Gods Home Movie – the album. it will run in the original order. there will also be other rare b sides from the singles of the time as well as Horse classics from over the last three decades.
'One of the finest singers in Britain' Q magazine
'Horse has one of those aching, spring water pure voices that only Celts possess' The Guardian
Bookings
Share on Facebook