Saturday 17th June
Everything Everything
£14/£16 [+ 10% booking fee]
Doors open 8pm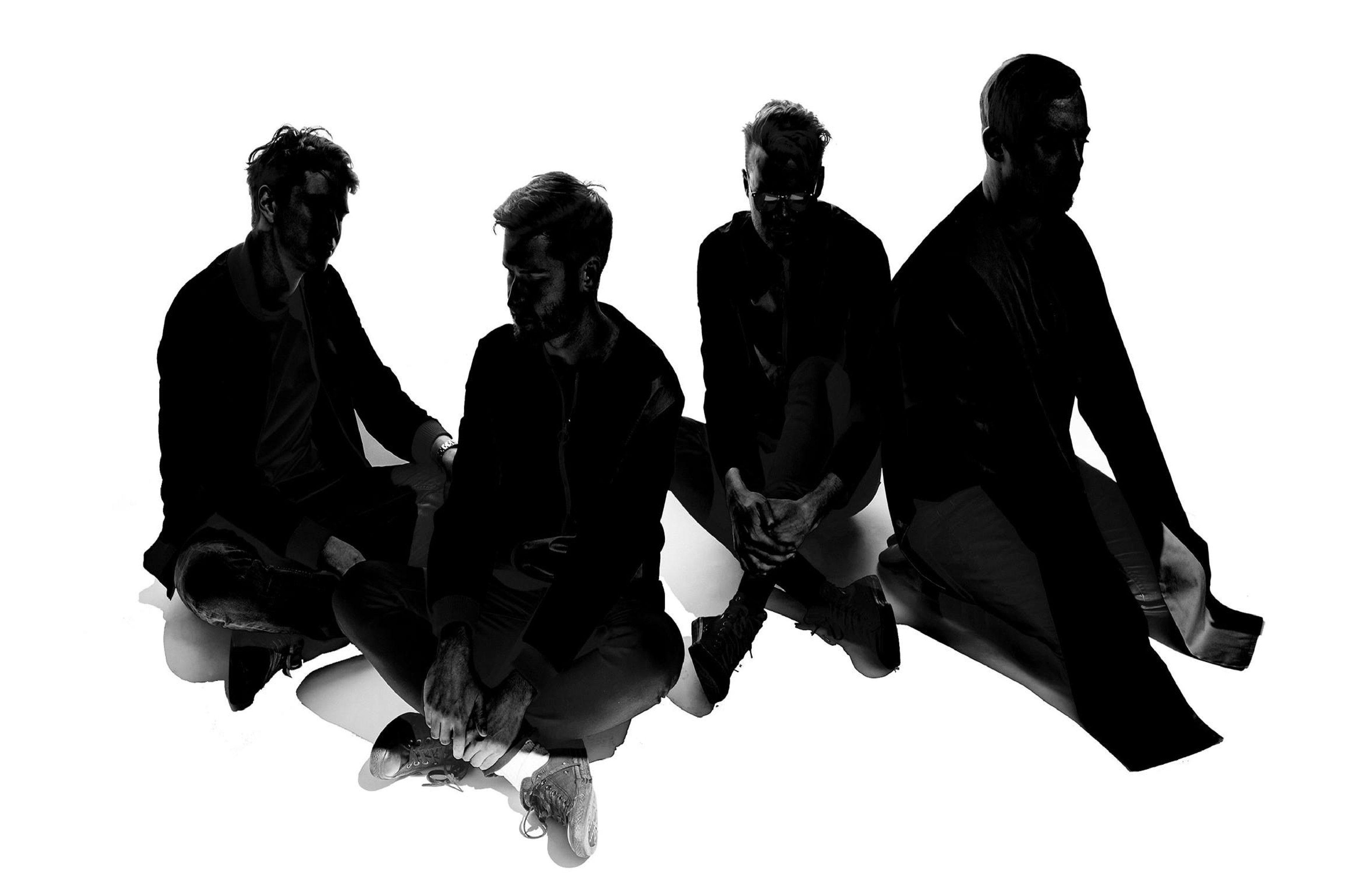 Everything Everything are a band who are on a never-ending quest to bring experimentation and creative ambition back to pop music.
In 2015 they returned with their highly-anticipated 3rd album 'Get To Heaven' which gatecrashed the Top 10 of the album charts and garnered the finest critical reception of their career to date.
Get To Heaven , as infectious as it is thought provoking, introduced the epic  singles 'Distant Past' , 'Regret' 'Spring/Sun/Winter/Dread' and the unforgettable 'No Reptiles' , taking the band into a league of their own as they portrayed an intricate snapshot of contemporary culture within a unique sonic landscape and establishing them still further as one of the most progressive, inventive and exciting bands in British music.
Their debut 'Man Alive' (and singles such as "MY KZ UR BF" and "Photoshop Handsome") introduced them as one of the best-loved new British bands, won the South Bank Times Breakthrough Award and saw the band nominated for the Mercury Music Prize and the Ivor Novello awards. Acclaimed second album "Arc" spawned hugely loved singles such as "Cough Cough" and "Kemosabe" and yet more Ivor Novello nominations.
5 STARS 'This is spectacular….transcendent… Everything Everything have delivered a masterpiece.'  – Q Magazine
5 STARS'…they have taken the back off every current pop trend, jiggered about with the wiring, put in fresh batteries and made it all interesting again.' The Daily Telegraph
 Album of The Week 'Heart-stopping pop…fantastic'  – The Sunday Times Culture
5 STARS 'Everything Everything have sculpted a masterpiece…Get To Heaven could have slipped from the clouds.' – DIY Magazine
5 STARS 'Right now they are Britain's best pop band.' – CLASH
(8.5/10 stars) '…they could be the band that recharges the UK charts with genuinely meaningful music.' – Line of Best Ft
(4/5 stars) "Third time round….they have struck gold. Overflowing with ideas but never losing focus. All things being equal they'll be very massive, very soon." – Evening Standard
www.everything-everything.co.uk
Everything Everything on Facebook
Everything Everything on Twitter
Bookings
Bookings are closed for this event.
Share on Facebook