Tuesday 13th June
THE CHILLS + Rats On Rafts
£18 | £20 [+10% booking fee]
Doors open 8pm – tickets available on the door
18+ show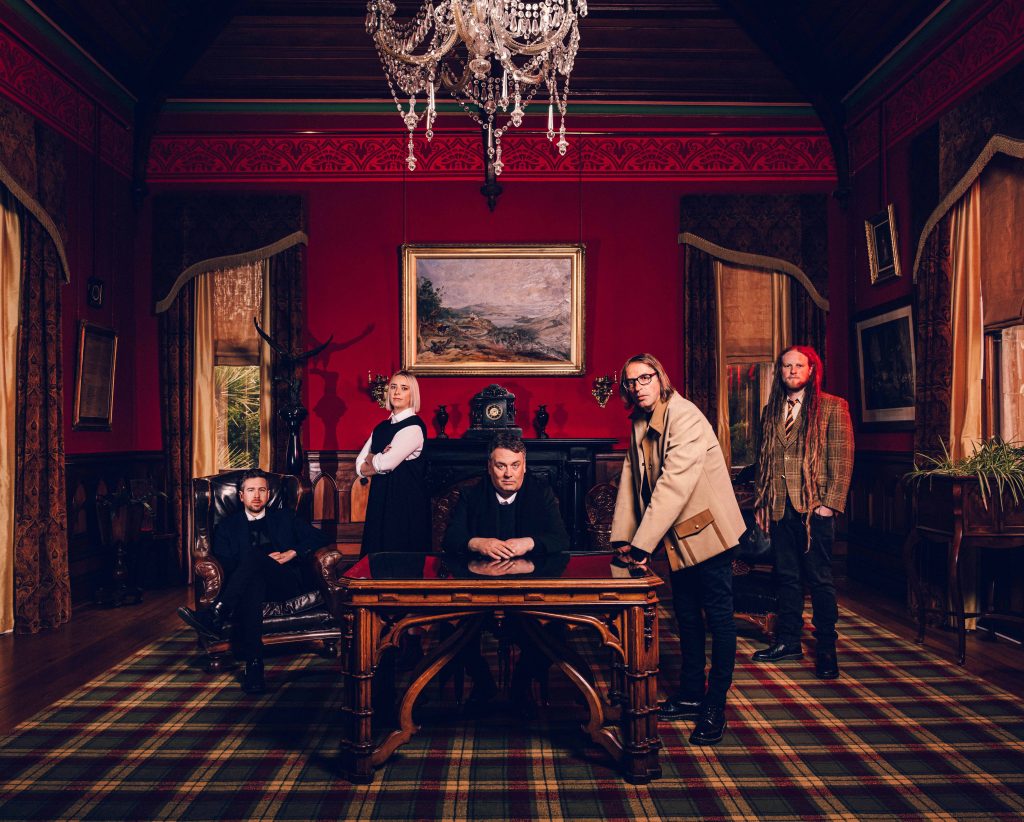 The Chills are a band from Dunedin, New Zealand fronted by the rare talent of Martin Phillipps.
Martin has a single-minded determination to take quality, original NZ-sounding, melodic rock music global. His requirement of band members has been to meet a standard of musicianship, which is necessary to deliver The Chills songs with essential consistent energy. This determination stems from the punk rock ethics of Martin's musical awakening and from the subsequent proximity to people like Chris Knox who drove home how crucial it was to deliver music always with intensity and conviction.
This live energy is the central reason why The Chills are remembered fondly in all of the thirty-nine countries that they have thus far visited. It's the combination of this AND the consistent quality of their songs which have established The Chills as one of the most well-known New Zealand groups to date – particularly in the US, UK and Europe.
The band have many faithful friends around the world and a new generation (Peter Bjorn and John, Songs, The Go Find, Panda Bear, The Shins et al) are now covering or attempting to emulate The Chills unique sound.
---
Bookings are not currently available for this event.
---
---