Saturday 2nd July
COMMONERS CHOIR + Isaac Hughes Dennis
£6 unwaged / members
£9 std [+10% booking fee]
Doors open 7.30pm – limited tickets available on the door
seated 18+ show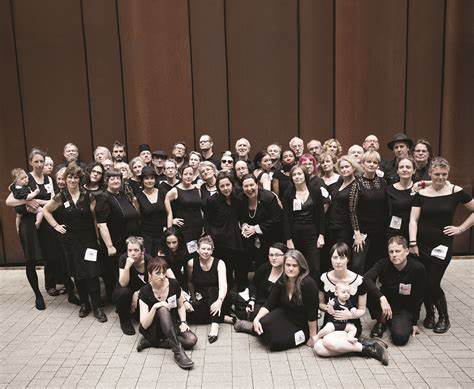 The Commoners Choir was created with the aim to keep testing the perceived normal of what a choir does. They are dedicated to singing about the inequalities and injustices in the every-changing world around us, reflecting and questioning them in song. A joyous, uplifting and thoughtful evening of song awaits.
www.youtube.com/CommonersChoir
www.facebook.com/commonerschoir
Isaac Hughes-Dennis is a politi-folk punk comedy musician and occasional magician intent on taking down capitalism one satirical ditty at a time.  Isaac combines eloquent wit, upbeat tunes, bold political statements and a ukulele.  Described as 'Tim Minchin on steroids' and 'The most un-politically correct young person', Isaac Hughes-Dennis is not one to be missed.
Facebook www.facebook.com/isaachughesdennismusic
Bandcamp isaachughesdennis.bandcamp.com
For more details and to book onto a series of free events in Hebden Bridge on 2nd July 2022 – Co-operatives Work! – see the Calderdale Co-operative Association's website www.calderdale.coop and Facebook page www.facebook.com/caldercoop.
---
Bookings are not currently available for this event.
---
---